News: The Umbrella Launches Greater Boston's Newest Professional Stage Company
February 21, 2019 by Stewart Ikeda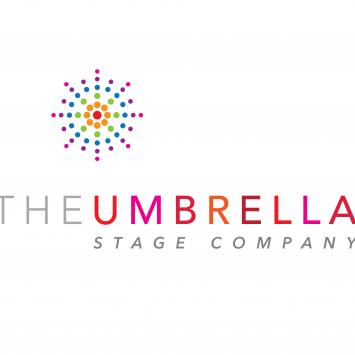 The Umbrella Stage Company to Go Equity, Expand Programs in New Multi-theater Home
The Umbrella Performing Arts Program has announced that it will kick off its 2019/2020 season in September in its new home, with a new name -- The Umbrella Stage Company -- and a new status as Greater Boston's newest professional theater.
In a news release issued this week, Performing Arts Director Brian Boruta, who will also serve as The Umbrella Stage Company's Producing Artistic Director, called the development "the natural next step in the evolution of this program."
As a newly minted professional theater, The Umbrella Stage Company will expand its public offerings with added productions, performances, and special events throughout next season, whose lineup will be announced shortly. With its new Actor's Equity Association agreements, it will have access to a more diverse range of professional actors, directors and designers across the region, plus a wider range of show titles to choose from.
The Umbrella Stage Company will remain part of The Umbrella Performing Arts Series, which also features film screenings, concerts, community collaborations and other special events, and is in turn part of The Umbrella Community Arts Center's programming which includes Arts Education, Arts and Environment, Studio Arts and the Arts Gallery.
For greater detail about the changes to the program and other updates, read the news release here.