New Photography Workshops
May 10, 2021 by Rachel Olson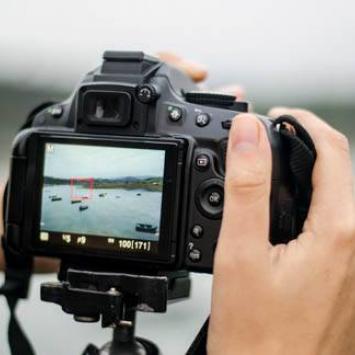 As we slowly work our way back towards in-person classes and workshops again, The Umbrella is happy to announce three new and unique photography workshops with Brent Mills! 
Brent is a professional photographer and videographer, and the owner of Brent Mills Photo and Video based in Cambridge, MA. He has taught photography and videography classes both in the States and internationally, and has displayed his work in galleries around the world.
Brent's three new workshops -- to be conducted in person and outdoors -- will teach more experienced photography students advanced techniques and skills. Photograph models without lighting modifiers in Natural Light Photography; learn how to photograph in harsh light in Portraits in Challenging Light; and explore the unseen world of plants and insects in Macro Photography! For students who want extra class time, Brent is also offering optional pre- and post-class Zoom add-ons for camera basics and photo editing. 
The Umbrella Arts Education is excited to work with Brent to provide new and advanced technique workshops. As we continue to adjust back to in-person programs throughout this spring, we will announce additional hybrid and outdoor classes and workshops at TheUmbrellaArts.org/Education.