National Arts in Education Week
September 13, 2020 by Rachel Olson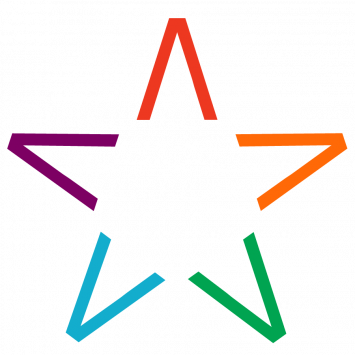 Passed by Congress in 2010, House Resolution 275 designates the week beginning with the second Sunday in September as National Arts in Education Week. During this week, the field of arts education joins together in communities across the country to tell the story of the impact of the transformative power of the arts in education.
In celebration of this year's 10th anniversary National Arts in Education Week campaign, from September 13-19, The Umbrella is inviting members of our community to tell us: How has arts education had a positive impact on you? What art teacher, role model or learning experience inspired you?
Share your story with us on social media with the hashtags #ArtsEdWeek #BecauseofArtsEd #DiscoverYourArts, or email rachel@theumbrellaarts.org
This week, with so much uncertainty and readjustment in families' school situations, The Umbrella will also mark this week offering free DIY art activities on our website, inviting families and students of all ages to share their creations in our #DiscoverYourArts Showcase, conducting teacher appreciation activities, and hosting two Arts Education Information Sharing Sessions about learning enhancement opportunities and families' arts needs this week.