Elise Woodward Named Concord's 2021 Honored Citizen
March 10, 2021 by Rachel Olson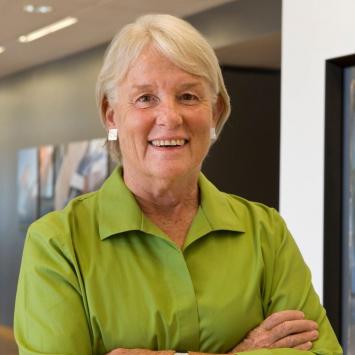 We are so happy to congratulate Elise Woodward, former chair of our Building Committee, as the Town of Concord's 2021 Honored Citizen. 
As Chair of The Umbrella Building Committee, she masterfully worked to bring a disparate group of artists, community members, and our design and construction team together to complete an Arts facility that is the envy of the region. 
 
Elise's commitment to Concord is unmatched. She is often working on several committees at once. Her contributions to the Town will be lasting, and we commend the Town for acknowledging her with this honor.
Read the official Town Announcement here.
Learn more about The Umbrella Building Project here.