Calling All Makers!
September 12, 2019 by Stewart Ikeda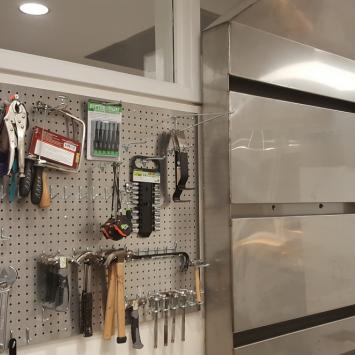 The Umbrella Arts Education is constructing an ALL-NEW Umbrella Makerspace at 40 Stow Street -- three well-outfitted collaborative workspaces providing opportunities for independent and guided work in a wide range of maker disciplines and technologies, such as…
Fabrication Lab: Laser Cutter, 3D Printing, CNC Router
Digital Lab: Programming & Digital Design, Animation, Film & Photo
Workshop: Glass, Woodworking, Metalwork, Robotics
Do you want to participate in our growing maker community, or are you interested in providing skilled instruction to others?
Contact Education@TheUmbrellaArts.org or 978.371.0820 x204, or attend our Sep 14 Open House.
Also of Interest