Arts & Environment Listening Session
October 31, 2022 by Stewart Ikeda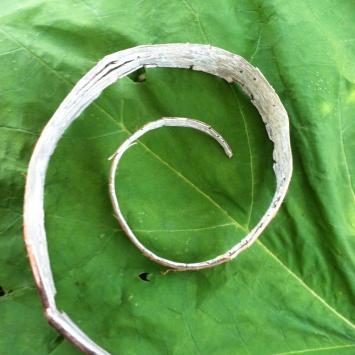 As part of a comprehensive strategic planning process, The Umbrella Arts & Environment program will invite the community to participate in an open, interactive public listening session to provide input on and ideas for future expanded programming initiatives at the intersection of the arts and environmental issues.
Held on November 2, 2022 from 6-7:30PM at The Umbrella Arts Center, 40 Stow Street, the session builds on a months-long series of smaller listening and learning sessions the program has held with a variety of stakeholders including the Musketaquid Steering Committee, Umbrella Studio Artists, Umbrella Staff and Board members, Concord Town officials, and representatives of diverse environmental and cultural institutions in the region.
Come share your interests in Arts & Environment by RSVP-ing for this free community discussion here. 
TAKE OUR SURVEY
Whether or not you plan to attend on Nov. 2, you can help shape our discussion and our strategic planning by filling out our pre-session Arts & Environment Survey.