Earth Day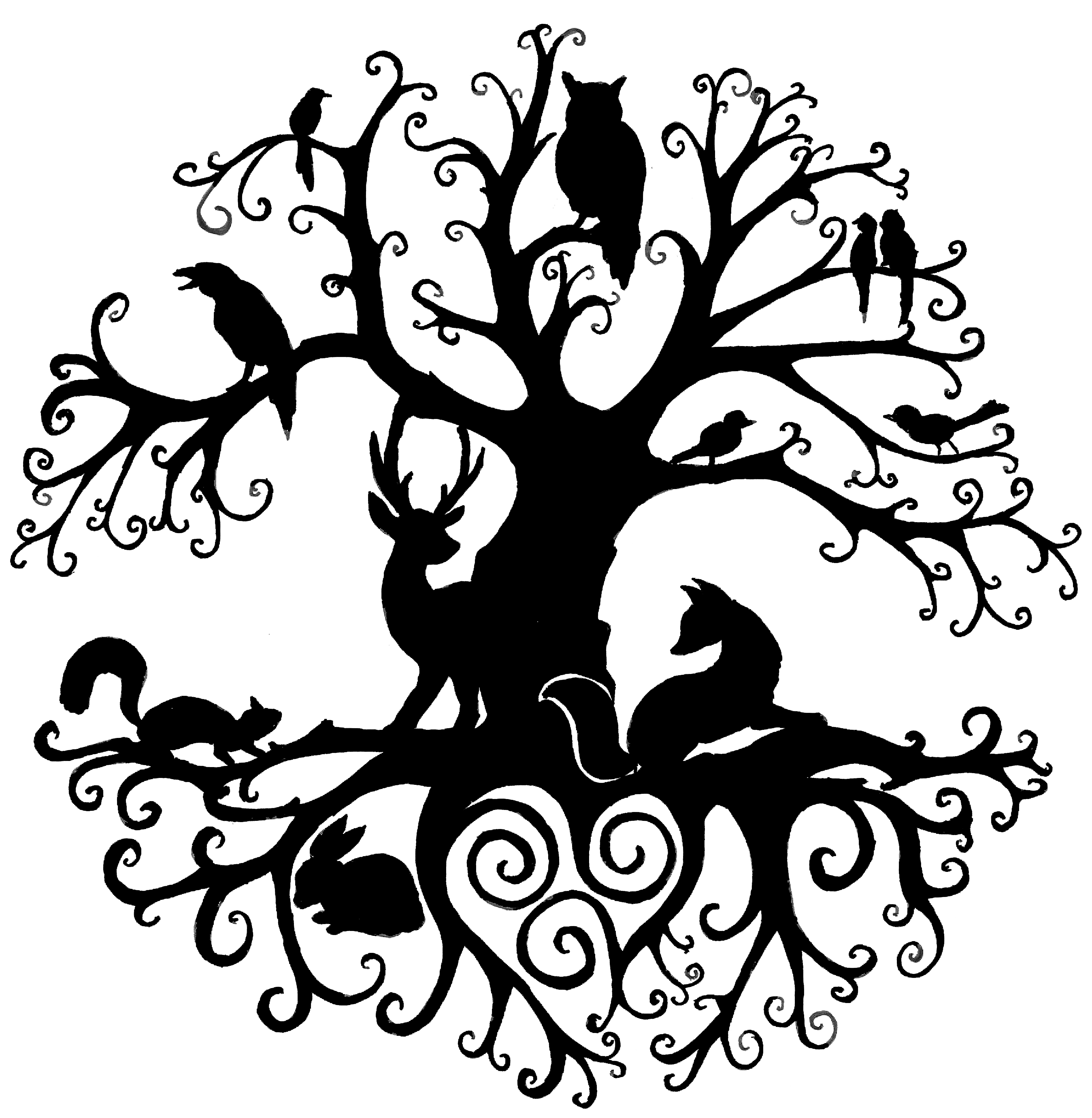 SAVE THE DATE!

MUSKETAQUID EARTH DAY 2019
Celebrating the Confluence of Art & Nature 
Saturday, April 27, 10:30am–2:00pm 
*Rain Date: Sunday, April 28

 
EARTH DAY PARADE
10:30–11:30am 
The Umbrella to The Old Manse 
Giant puppets, stilters, dancers, music, costumes, banners, community groups, families, and friends parade down Main and Monument Streets. 
RIVER CEREMONY
11:30am–12:00pm 
Minute Man National Historic Park, at The Old North Bridge 
Singing, drumming, and the launching of Earth Floats at the water's edge. 

ARTS & ENVIRONMENT FESTIVAL
12:00pm–2:00pm  
The Old Manse Lawn and Orchard 
Featured performances include:
TBA
PLUS Music, local food, table exhibitors, and art activities

EARTH MONTH EXHIBIT
On view 10:00am–5:00pm  
"Gathering Places" a non-juried, multi-media exhibit 
The Umbrella Gallery, April 11 through May 9, 2019. 
GET READY FOR THE EARTH MONTH EXHIBIT, RIVER CEREMONY, AND PARADE! 
  Earth Month Exhibit Call 
TBA

Host a Table at the Festival 
Promote your environmental cause or business by tabling at the Festival! Tables are interspersed among art activities and performers. Cost: Free to nonprofits who bring their own table/chair, $15 if provided; $100 for for-profit businesses. 
  Earth Float, Parade Making, and Puppet Refurbishing Workshops at The Umbrella (All Ages!) 
Stop by to make a costume, headdress, puppets, and/or floating tributes to the Earth for the Earth Day Celebration!  Or help us refurbish some of our favorite giant puppets: Otter, Pileated Woodpecker, Owl, Eagle, Gray Fox, and Blue Jay! 
Instructor: Morningstar Medaye 
Dates TBA

Adopt-A-Puppet to carry in the Parade!
Visit our website to peruse our collection of giant puppets to reserve and carry in the parade. 
Made by artists and community members and groups, these beautiful puppets offer individuals and groups a fun opportunity to celebrate our local plant and animal species! 
To reserve, click here.