Earth Day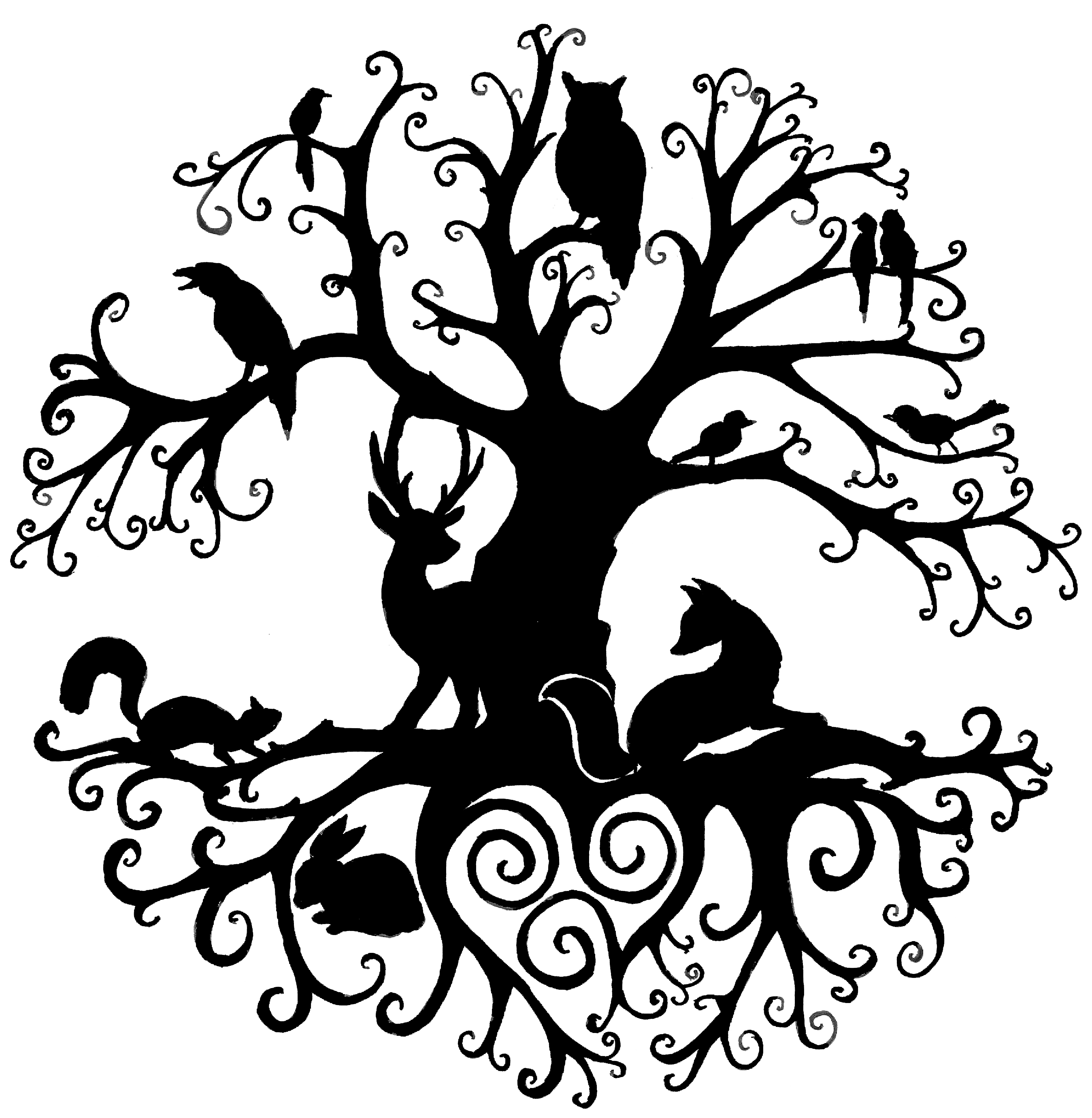 MUSKETAQUID EARTH DAY 2018
Celebrating the Confluence of Art & Nature 
"Gathering Places" 
Saturday, April 28 10:30am–2:00pm 
*Rain Date: Sunday, April 29

EARTH DAY PARADE
10:30–11:30am 
The Umbrella to The Old Manse 
Giant puppets, stilters, dancers, music, costumes, banners, community groups, families, and friends parade down Main and Monument Streets. 
RIVER CEREMONY
11:30am–12:00pm 
Minute Man National Historic Park, at The Old North Bridge 
Singing, drumming, and the launching of Earth Floats at the water's edge. 

ARTS & ENVIRONMENT FESTIVAL
12:00pm–2:00pm  
The Old Manse Lawn and Orchard 
Featured performances include:
12:05-12:45pm: Behind The Mask Theater, "The Woman Who Outshone the Sun"
12:45–1:00pm: Jody Weber Dance, "Her Sylvan Ascent" 
1–1:30pm: Mass Audubon Drumlin Farm's Birds of Prey 
1:30–1:45pm Jody Weber Dance, "Her Sylvan Ascent"
PLUS Music, local food, table exhibitors, and art activities

EARTH MONTH EXHIBIT
On view 10:00am–5:00pm  
"Gathering Places" a non-juried, multi-media exhibit 
The Umbrella Gallery, April 12 through May 6, 2018. 
GET READY FOR THE EARTH MONTH EXHIBIT, RIVER CEREMONY, AND PARADE! 
  Earth Month Exhibit Call 
Call to Artists: We invite artists of all ages and experience to participate in the Musketaquid Earth Month Exhibit, a non-juried show that will run in The Umbrella Community Arts Center Gallery from April 12 through May 6, 2018. 
Opening and Artists' Reception Thursday, April 19, 6:00–8:00pm; Monday April 9, Drop off art between 3:00–6:00pm, Monday May 7,  Pick up art between 3:00–6:00pm
CLICK HERE TO REGISTER 

"Gathering Places" 
Throughout its history, Concord has been a gathering place for native peoples, revolutionaries, writers, and philosophers, as well as for literary and historical pilgrims. Concord provides natural gathering spots as well: communal nesting sites for herons, refuges for migratory birds, dens for foxes and other mammals, lodges for muskrats and beavers. Some gathering places are relatively permanent, but others may be ephemeral: a tree where birds roost for a night, a stump where squirrels gather to eat nuts, or a table where friends gather for coffee and conversation. Gathering places can reinforce our shared bonds, our commitment to happy and healthy communities, and our resolve to defend the vulnerable places and populations (human, plant, and animal) that need our care and attention. What Gathering Places inspire you? Express your response in any artistic medium: drawing, painting, sculpture, collage, multi-media, poetry, song, photography, dance, or performance. 

Host a Table at the Festival 
Promote your environmental cause or business by tabling at the Festival! Tables are interspersed among art activities and performers. Cost: Free to nonprofits who bring their own table/chair, $15 if provided; $100 for for-profit businesses. 
  Earth Float, Parade Making, and Puppet Refurbishing Workshops at The Umbrella (All Ages!) 
Stop by to make a costume, headdress, puppets, and/or floating tributes to the Earth for the Earth Day Celebration!  Or help us refurbish some of our favorite giant puppets: Otter, Pileated Woodpecker, Owl, Eagle, Gray Fox, and Blue Jay! 
Instructor: Morningstar Medaye 
Saturdays, April 7, 14, 21, 2:00–5:00pm 
Thursday, April 26, 6:00–9:00pm 
Location: Room 110 
$5 per person/$10 per family, pay at the door 

Adopt-A-Puppet to carry in the Parade!
Visit our website to peruse our collection of giant puppets to reserve and carry in the parade. 
Made by artists and community members and groups, these beautiful puppets offer individuals and groups a fun opportunity to celebrate our local plant and animal species! 
To reserve, click here.