Universal Participation Initiative 2021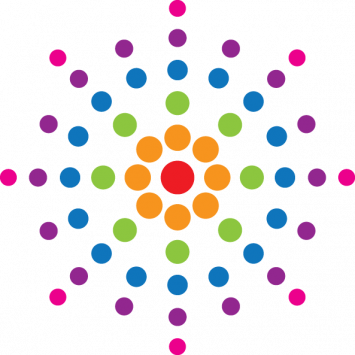 In accordance with The Umbrella's commitment to the principle of Universal Participation and mission to make arts accessible to all, we offer tuition assistance opportunities of up to 50% off classes and workshops for persons in need, and participate in the Mass Cultural Council's Card-to-Culture program. Applicants may apply confidentially using our Arts Education application form. Applicants who are current cardholders of the following current MA State-benefits cards automatically qualify for tuition assistance.
___ EBT Card (Bay State Access Electronic Benefits Transfer Card)
___ WIC Card (Women, Infants, & Children Nutrition Program Program)
___ ConnectorCare Card (Health Insurance with ConnectorCare Plan)
Awards are made first-come, first-served on a rolling deadline, subject to space availability. Application processing may take a week or more from the time of submission, so please plan accordingly. For questions, please contact Jason Springer at education@theumbrellaarts.org.
The Umbrella Stage Company offers EBT, WIC, and ConnectorCare cardholders sliding scale "pay what you can" pricing on theater performances, subject to seating availability, by contacting the Box Office at 978-371-0820 x209 .