Stand by Me: Restaurant Partners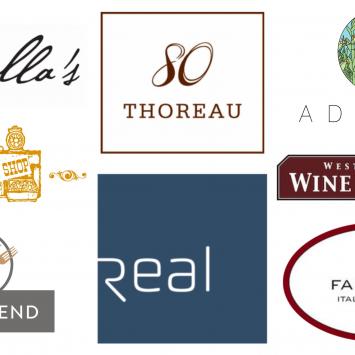 The Umbrella benefits from being part of a vibrant community, and it is fitting that a part of our May 29 Stand by Me Night-In will extend to supporting our area business partners.
We encourage you to consider ordering a takeout dinner from one of these favorite restaurant partners to enjoy during our virtual event that evening, and to support them in the coming months.
In standing by each other we ensure a strong and robust return for all!
Please pre-order by Thursday at Noon.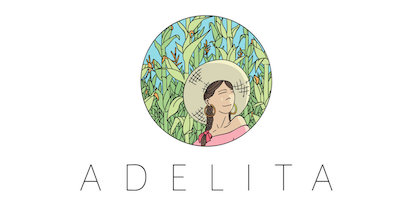 Adelita 
www.adelitaconcord.com/meals-to-go
978.254.0710
$20 to go menu
Choose between Chicken Enchiladas or Vegetable Quesadilla.
Served with Mexican rice and re-fried beans, arugula salad, guacamole, and chips + salsa.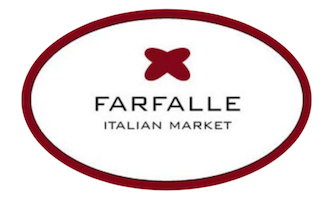 Farfalle
www.farfalleitalianmarket.com
978.369.2900
$35 per person
Choice of: Antipasto Plate or Beet Salad
Choice of: Mushroom Ravioli with Truffle Cream Sauce or Lobster Ravioli Fra Diavolo
Strawberry Tartlet
Add Red, White or Prosecco Wine $16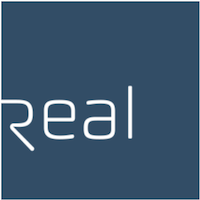 REAL
www.keepitreallincoln.com
781.259.9464
$37 per person
Little Leaf Lettuces with Snap Peas, Asparagus, Sunflower Seeds and Rhubarb Vinaigrette
Organic Salmon with Roasted Beets, Parsnip Puree with Preserved Lemon 
Vanilla Cheese Cake with Brown Sugar Roasted Strawberries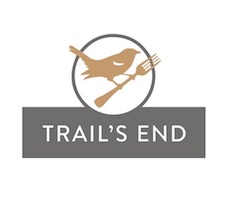 Trails' End
www.thetrailsendcafe.com
978.610.6633
Delivery Available
Appetizer: Korean Pork Belly Bao Bun with cilantro, cashew, kimchi aioli
Entrée: Rack of Lamb - Lemon Roasted Broccolini, White onion puree, Mint oil
Dessert: Dark Chocolate Mousse Torte - Passion fruit, flourless chocolate sponge
 


The Cheese Shop
concordcheeseshop.com
978.369.5778
Serves 2 people for $75
Cheese & Charcuterie board with fresh baguette
Penne with sautéed asparagus, peas, mushrooms in a light cream sauce
Michel Chapoutier Les Vignes de Bila-Haut Rose, IGP Pays d'Oc, France 2019
Dessert...Italian gelato
Please also consider ordering from our other Restaurant Supporters: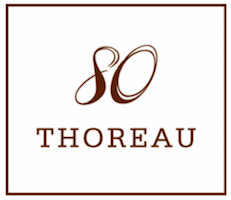 80 Thoreau
www.80thoreau.com
978.318.0008
Delivery Available


Fiorella's
www.fiorellascucina.com
978.341.9999
 


West Concord Wine and Spirits for the ingredients for The Umbrellini
https://www.westconcordwine.com/
978.369.3872
Delivery Available
Be sure to order food from these wonderful restaurants at least 24 hours in advance to receive it in time for the event!