Avenue Q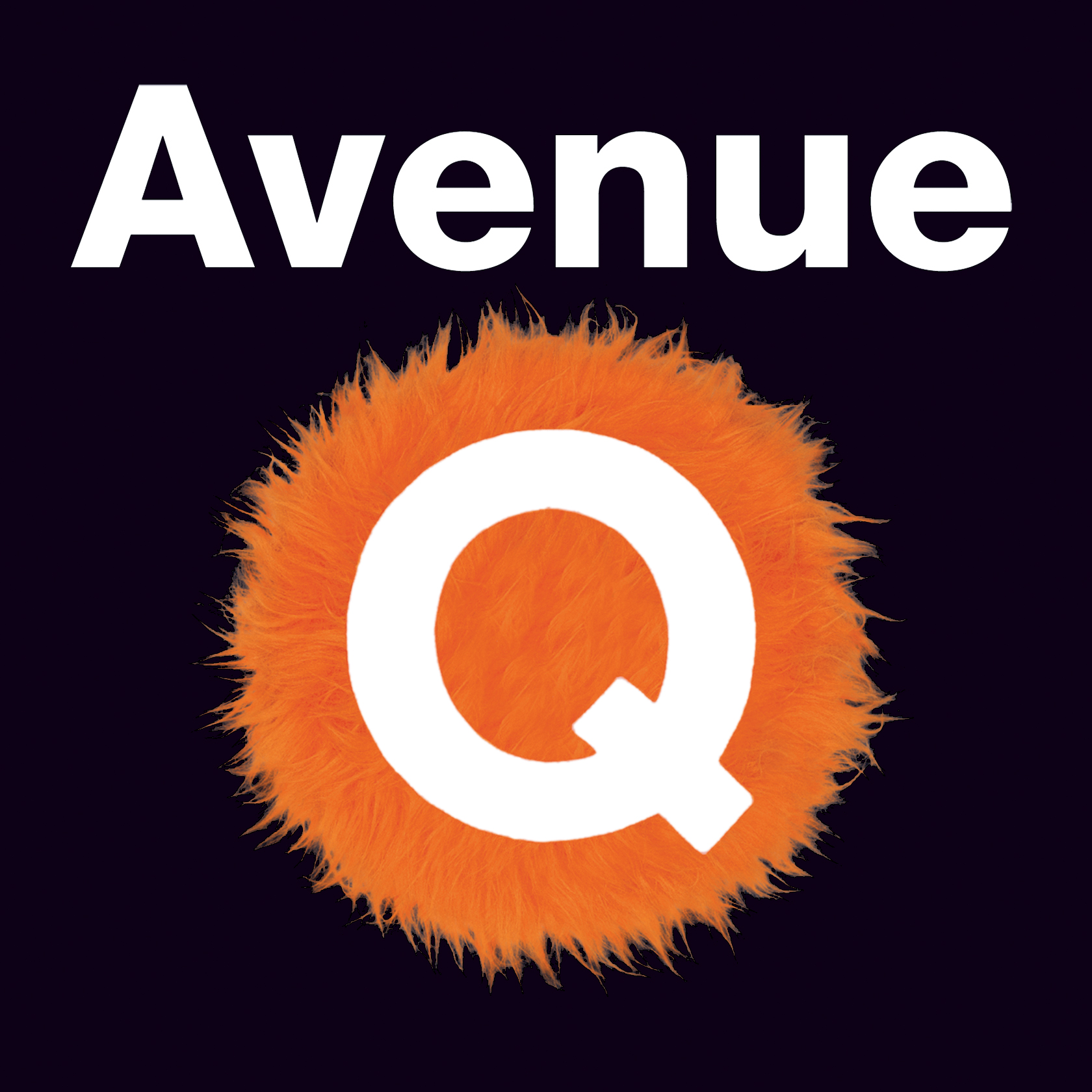 Music and Lyrics by Jeff Marx and Robert Lopez
Book by Jeff Whitty
April 26 - May 19, 2019
Winner of the Tony "Triple Crown" for Best Musical, Best Score and Best Book, Avenue Q is part flesh, part felt and packed with heart.
The laugh-out-loud musical tells the timeless story of a recent college grad named Princeton, who moves into a shabby New York apartment all the way out on Avenue Q. He soon discovers that, although the residents seem nice, it's clear that this is not your ordinary neighborhood. Together, Princeton and his new-found friends struggle to find jobs, dates and their ever-elusive purpose in life.
PLEASE NOTE: Season 11 shows will all be performed at The Umbrella Annex, located at 57 Old Rd. to Nine Acre Corner (ORNAC), in Concord.
Cast
Billy Luce, Jr. as Princeton
Zoe Miller as Kate Monster
Eric Dwinnells as Brian
Kayla Shimizu as Christmas Eve
Quinton Kappel as Nicky
Matt Bouvier as Rod
Barbara Pierre as Gary Coleman
Shani Farrell as Lucy T. Slut
Jeremiah O'Sullivan as Trekkie Monster
Jackie Marchetti and Wes Young as The Bad Idea Bears
Staff
Directed by Brian Boruta
Music Directed by James Murphy
Choreographed by Lara Finn
Stage Managed by Cathie Regan
Sound Design by Elizabeth Havenor
Costume Design by Brian Simons
Puppets by The Mad Men of Oopsy Daisy, Inc.