Pierre Chiha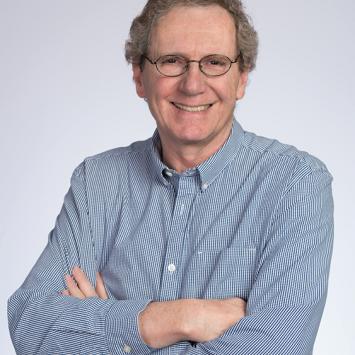 Pierre Chiha is a fine art portrait photographer at the Umbrella where he has had a studio for over 20 years. Although portraiture is his main focus, he enjoys street photography, landscapes when he hikes, and the figure. He also photographs works of art for Umbrella artists and for portfolio preparation for many students in the area.
His studio has a photography section with many lights, reflectors, diffusors, backdrops, and accessories. The other section is the image processing and printing side, with a large format printer, and several computers dedicated to various tasks. Pierre is an early adopter of technology and got involved in digital imaging very early. His tools include Adobe Photoshop and Lightroom for image processing, many add-ons for image conversion to black&white, portrait retouching, color calibrating. The main printing tools are a large format Epson printer and Printao software for color accuracy.
He has taught Photoshop and digital photography at the Concord Community Education program, and was assistant teacher in portraiture at the New England School of Photography in Boston where he studied photography.
Pierre holds PhD (Boston University) and MS (University of Paris, France) degrees in physical chemistry, as well as an MBA from Boston University. His previous careers were in spectroscopy, computer network consulting and biotech.
Born in Egypt, raised in Lebanon and France, he came to Boston to go to graduate school and has been in the Boston area ever since. He has a daughter, Gabrielle, also a fine art photographer.