Melissa Greven
Data & Administration Manager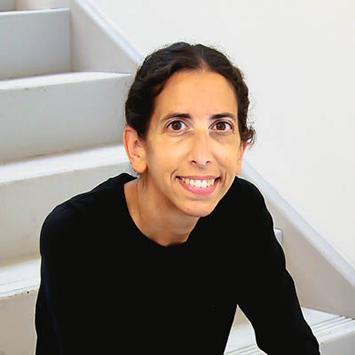 Melissa joined The Umbrella family in the summer of 2021. She studied dance throughout her childhood and continues to pursue a lifelong practice of the visual arts. She holds a BA in Art History and a BS in Environmental Science. She left graduate school in the midst of a PhD program in Biomedical Science, deciding to return to the arts full-time.
Melissa loves the outdoors (except snakes) and is an avid runner. Her favorite distance is the marathon (she is Greek, after all) because it allows her to truly embody the mindset that it's about the journey, not the goal. She generally doesn't take herself very seriously, but as a born and bred Massachusetts girl, she is very serious about her love of Boston sports.
She is thrilled to be amongst so much creative energy of all ages and types, and is excited to help her community's arts center flourish.