Kevin Foley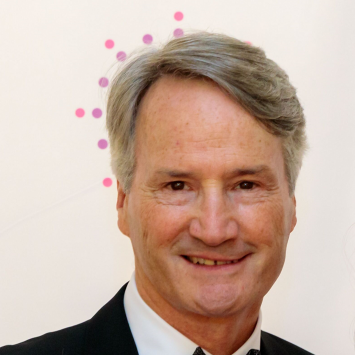 Kevin and his wife Leah Flanigan have lived in Concord since 1989, and they have been active supporting the Umbrella and many other local nonprofits including the Concord Museum, Household Goods, and the Community Chest.
Kevin has run a family real estate company for the past 35 years. His company owns and manages retail and apartment buildings in Belmont, Winchester, Dedham, and Somerville. The company fouses on revitalizing downtown areas through capital improvements and attracting new retailers and restaurants. For several years Kevin was a board member for the Belmont Savings Bank and also a member of the bank's audit committee.
Kevin's volunteer activities include the Rotary Club of Belmont where he served as president and helped support local and regional charitable activities. Kevin was also the president of the Belmont Center Business Association where he helped create Town Day, Town Holiday Lighting Ceremony, and Benches for Belmont. Kevin has been very active in supporting and volunteering for several Concord non-profits including the Thoreau Farm Trust where he was a board member and helped create new programs and oversaw major renovations to the birthplace for Henry David Thoreau.