Jeremy Stewart
Umbrella Art Center Artcubator Residency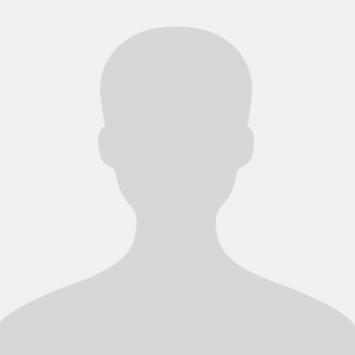 December 2018 to February 2019
Bio
Jeremy Stewart is a multimedia artist and performer researching the affective potential of distributed media systems through the creation of improvisational performances, artificial intelligence (A.I.) software, and wearable hardware. His work investigates the ways that technology can affect, interact with, and alter an individual's agency, perception, and autonomy.
Stewart is currently developing a framework for (re)thinking the artistic process/practice through the language and concepts of A.I. while exploring the creative potential of A.I. agents as performers and collaborators. CIBO, a musical live coding agent, has performed with Stewart at New York Live Arts (NYLA) Live Ideas 2019 /A.I.: Are you Brave Enough for the Brave New World?; the International Conference on Live Coding (ICLC) Madrid, 2019; and at venues around New England. SCP-079, a real-time, interactive, generative video A.I. agent, has performed as part of the Liveware project with Shawn Lawson and Michael Century in Brooklyn, NY, and at the Center for Computer Research in Music and Acoustics (CCRMA) at Stanford University.
Stewart is a funded researcher developing new A.I./M.L. software for real-time musical applications. This work seeks to provide new understandings of musical form and structure through the implementation of probabilistic and neural network based architectures in the field of musical performance.
Since 2017, Stewart has been technical director on a number of projects created by the Boston-based Masary Studios, including Sound Sculpture, HDBPM, and Figuration, which have been seen at events and venues in New England and across the country including the Peabody Essex Museum, ICA/Boston, Canal Convergence (Scottsdale, AZ.), and MUTEK San Francisco.
Stewart is currently a PhD candidate in the Electronic Arts program at Rensselaer Polytechnic Institute in Troy, NY.