Jason Springer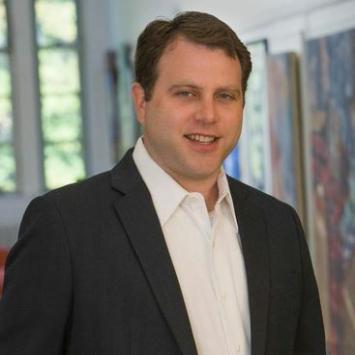 Jason Springer has been the Education Director at the Umbrella since 2012.  During his stewardship of the program, Jason has sought to offer a foundation of classes and workshops that give experiences in the arts that enrich and enliven the broad interests and needs of our community.  Of particular note are the expanded programs for families and our camps and school vacation week programs. Jason has also made efforts to broaden the influence of the Umbrella's educational mission through strategic partnerships and a growing outreach program to our local public schools. 
In addition, Jason has been teaching the collection of the Museum of Fine Arts, Boston as a Museum Educator in the Artful Adventures program, since 2005.  Prior to his full-time position at the Umbrella, he was responsible for bringing arts education and studio practice to Boston area organizations as a Community Arts Initiative Liaison and as an instructor trained to bring art to children and families in hospital settings as part of the Artful Healing program.  Jason has a Master's Degree in Museum Studies from the Harvard Extension School and holds a Bachelor's Degree in Art History from UMass Amherst. 
Jason believes that the arts can bring joy and a variety of meaningful contributions to an individual and a community and views his work at the Umbrella as a providing opportunities for creativity, play, and enrichment.  Jason enjoys visiting museums, 3 season hiking, and snowboarding in the winter.