Ellen Gaies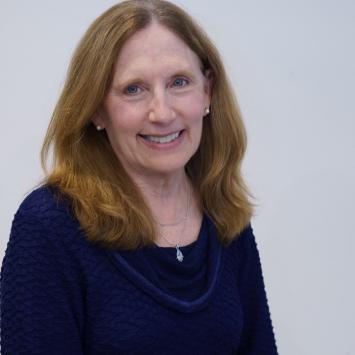 As a member of our Advisory Council and long-time resident of Concord, Ellen Gaies is an avid fitness and wellness professional.
She is a certified Pilates, Barre, Basic/Gold Zumba, Aqua Zumba and AFAA aerobics instructor with over 30 years of teaching experience. She is also a Yoga instructor and ballet dancer. Ellen taught special needs students in Cambridge for 35 years.
Ellen has used those skills in the non-profit world as an active supporter of Jacob's Pillow. She, and her husband Dan Schrager, co-chaired the Jacob's Pillow Gala in 2019. She is also active in Concord's own Swap Off, where she coordinates volunteers for the event.
Ellen loves to share her joy for movement, health, nutrition and staying fit on a daily basis. She enjoys her free time playing with her toddler twin grandchildren, walking her puppy, photography and cooking/ baking healthy meals