Debra Rutter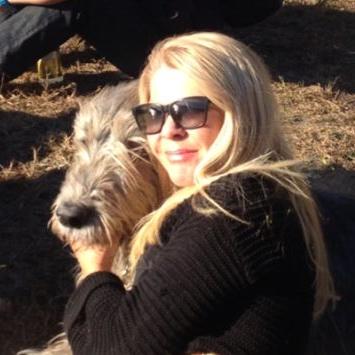 Growing up in Ohio and Florida, Debra has been residing in Sudbury for about 20 years.  When her son was a child, he took a clay class at The Umbrella, the enjoyment of which made a powerful impression on Debra as a parent.  Interest in The Umbrella has continued for her as evidenced by her involvement in recent years helping with the Gala Committee.
A graduate of Boston University, her early work experience involved the Xerox Corporation and MacDonald-Douglas as a Field Manager.  Her family's current business is with global corporate transportation based in Boston and New York.
Volunteer activities for Debra find her helping The Fenn School, the MSPCA, the Salvation Army After School program, as well as being a 'Big Sister' in that volunteer organization.  Her leisure interests include art, travel and horseback riding.