Casey Carlson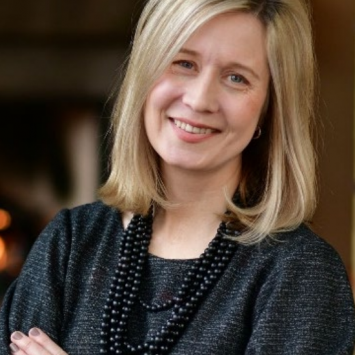 Casey Carlson is a human resources executive with over 20 years of experience assisting businesses in the development and execution of human resource strategy with start-up and complex circumstances. Casey is a multi-dimensional Talent leader for Deloitte & Touche LLP, the audit, consulting, tax and advisory services organization that prides itself on a dedication to leadership that
extends to clients, the community and its people.

Currently, Casey leads Deloitte's immigration strategy, operations, process improvement, and team management for the U.S. Deloitte Firms. As the Talent Immigration leader, Casey partners with business leadership, legal counsel, recruiting and resource management on immigration strategy and policies that support the hiring, retention and deployment of Deloitte's people. She is responsible for all aspects required to support the U.S. and Global immigration experience including client service, business advisory, finance and vendor management.

Casey began her career in public accounting with Deloitte Tax LLP. Prior to her current role, Casey was the Global Mobility Leader, responsible for Deloitte Risk & Advisory secondment strategy, process development, and management. As the Chief of Staff for Next Generation Initiatives, she guided the firm's research of demographic and workforce attitudes to create and implement innovative initiatives that foster an environment to which the best talent is attracted, recruited and retained. She led the recruitment strategy for Deloitte Tax including the development of early identification strategies. Casey has also served in Talent leadership roles in the New England Marketplace and on the National Diversity, Equity and Inclusion team.

Casey resides in Concord, MA with her husband Bill Stone, and twin sons, Charlie and Thomas.