Off the Wall 2021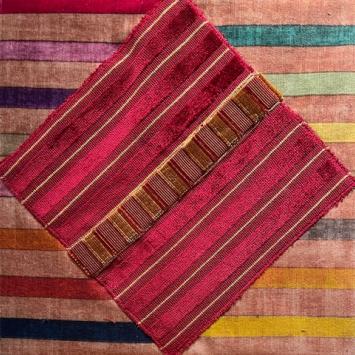 Off the Wall 2021
Annual small works show
December 2021
Join us for our annual small works exhibition, Off the Wall, where the 2D and 3D artwork in a variety of mediums on display is smaller than 14" x 14" x 14" and less than $300. This year's exhibit will feature art by The Umbrella's Studio Artists, Faculty and Staff.
View the virtual gallery on ArtCloud
Be sure to also check out New Directions!