Here Comes The Sun: A Virtual Concert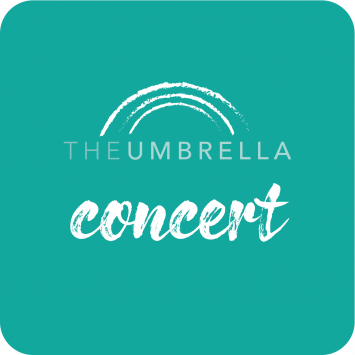 A Virtual Concert by The Umbrella Stage Company
May 8 & 14, 8PM (recording viewable through May 31)
Jess Andra
Vanessa Calantropo
Dwayne P. Mitchell
Kara Chu Nelson
Anthony Pires, Jr. 
With original poetry by SarahMae and Xinef Afriam
Music Directed by David Wright 
Here Comes the Sun is a looking back/looking forward concert featuring music and original poetry that revisits moments which defined the year that was and celebrates all that is ahead. Filmed in person from the stages of The Umbrella Stage Company following careful COVID safety protocols, it is our first full musical production to be streamed online. And stay tuned after the concert for a live talkback with the cast.
The concert is part of The Umbrella Arts Center's spring 2021 Artfest, a multi-week festival of arts, performance, public art installations and creative community events including both virtual and safe, in-person options for participation. For the best experience, including easy ticketing, enhanced content, and special features, download the free Artfest App.
This FREE performance and all of The Umbrella Stage @ Home season has been made possible by the generosity of Gregory Maguire and Andy Newman. 
Cast Bios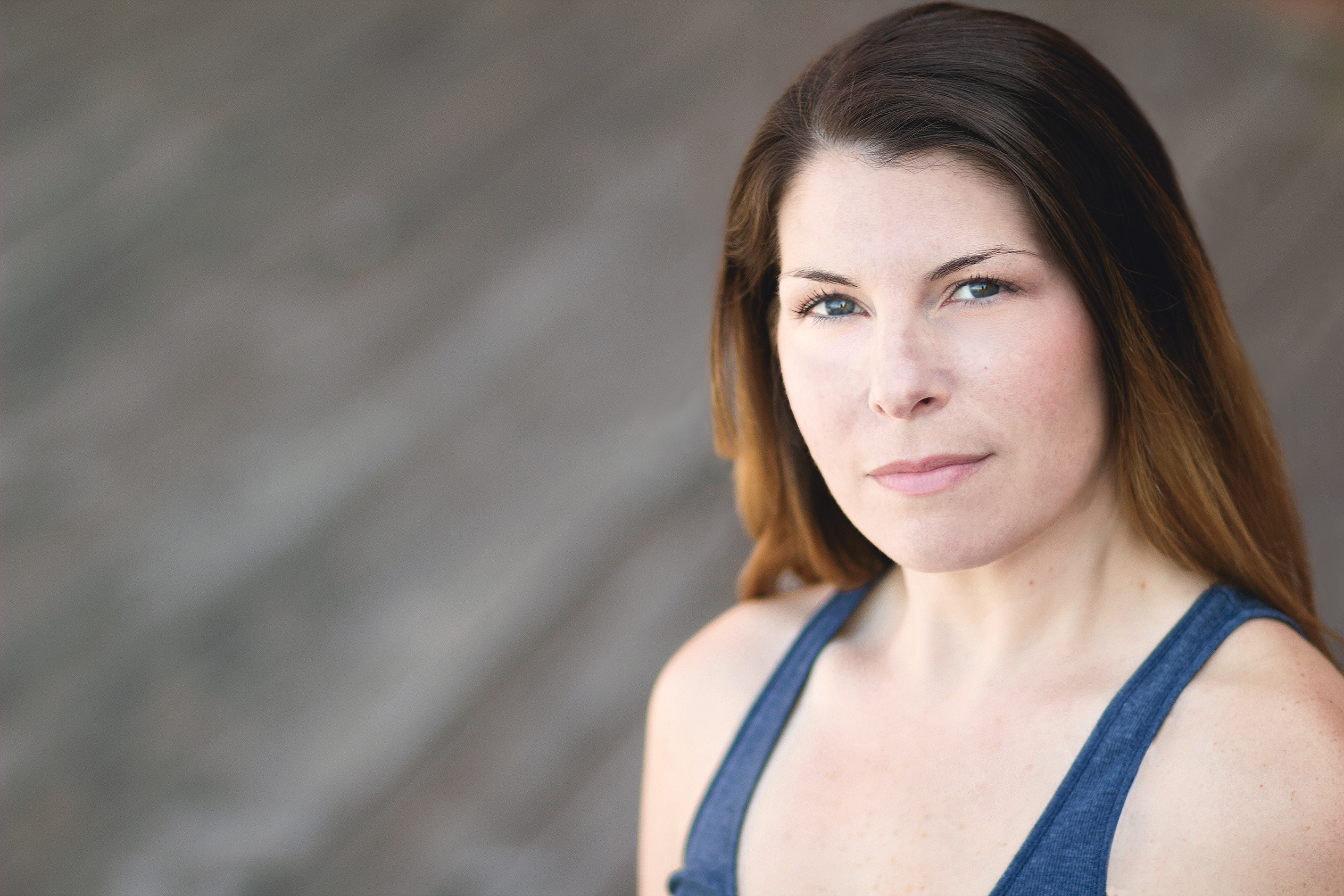 Jess Andra appeared at The Umbrella last season in two roles: Abigail in Hundred Days and Mother in Tuck Everlasting, and in the Sep. 24 @Home Coffee House Virtual Cabaret. Also at The Umbrella: Big Fish, Jesus Christ Superstar, Side Show, and Evita. Jess is a graduate of The American Musical and Dramatic Academy in NYC. Select other productions include: Men on Boats, A New Brain, The Full Monty (Cape Rep Theatre); Diary of Anne Frank, Polkadots: The Cool Kids Musical (Dreamland Stage Company); Murder Ballad (Wilbury Theater Group); Into The Woods, Oliver!, As Time Goes By (Seacoast Repertory Theater).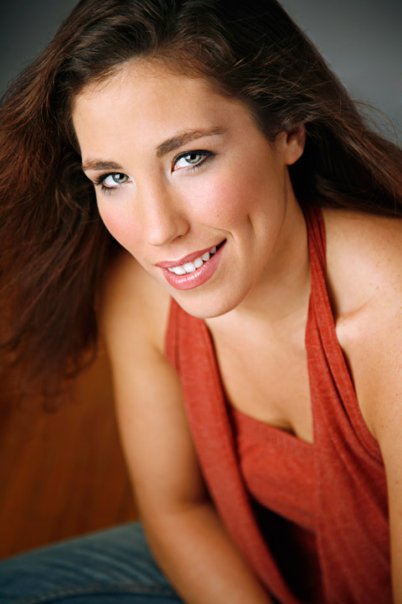 Vanessa Calantropo last appeared in two roles during Season 12, including Vanessa in Hundred Days and Yitzhak in Hedwig and the Angry Inch, as well as the Oct. 29 @Home Coffee House Virtual Cabaret. Previous shows with The Umbrella include Kate in The Wild Party and Shelia Franklin in HAIR. Favorite Boston credits include: Dimitri in The Donkey Show (American Repertory Theater); GREECE, Whatever Happened to Baby Jesus, and Brokelahomo (Gold Dust Orphans); Morticia Addams in The Addams Family and Cassie in A Chorus Line (Arlington Friends of the Drama), Gussie Carnegie in Merrily We Roll Along (FUDGE Theater), Homemade Fusion (The Opposite of People), and Mrs. Walker in Tommy (The Footlight Club). Favorite regional credits include: Fantine in Les Miserables (The Amherst Symphony), Cathy in The Last Five Years, Rizzo in Grease, and Audrey in Little Shop of Horrors (Theater Workshop of Nantucket).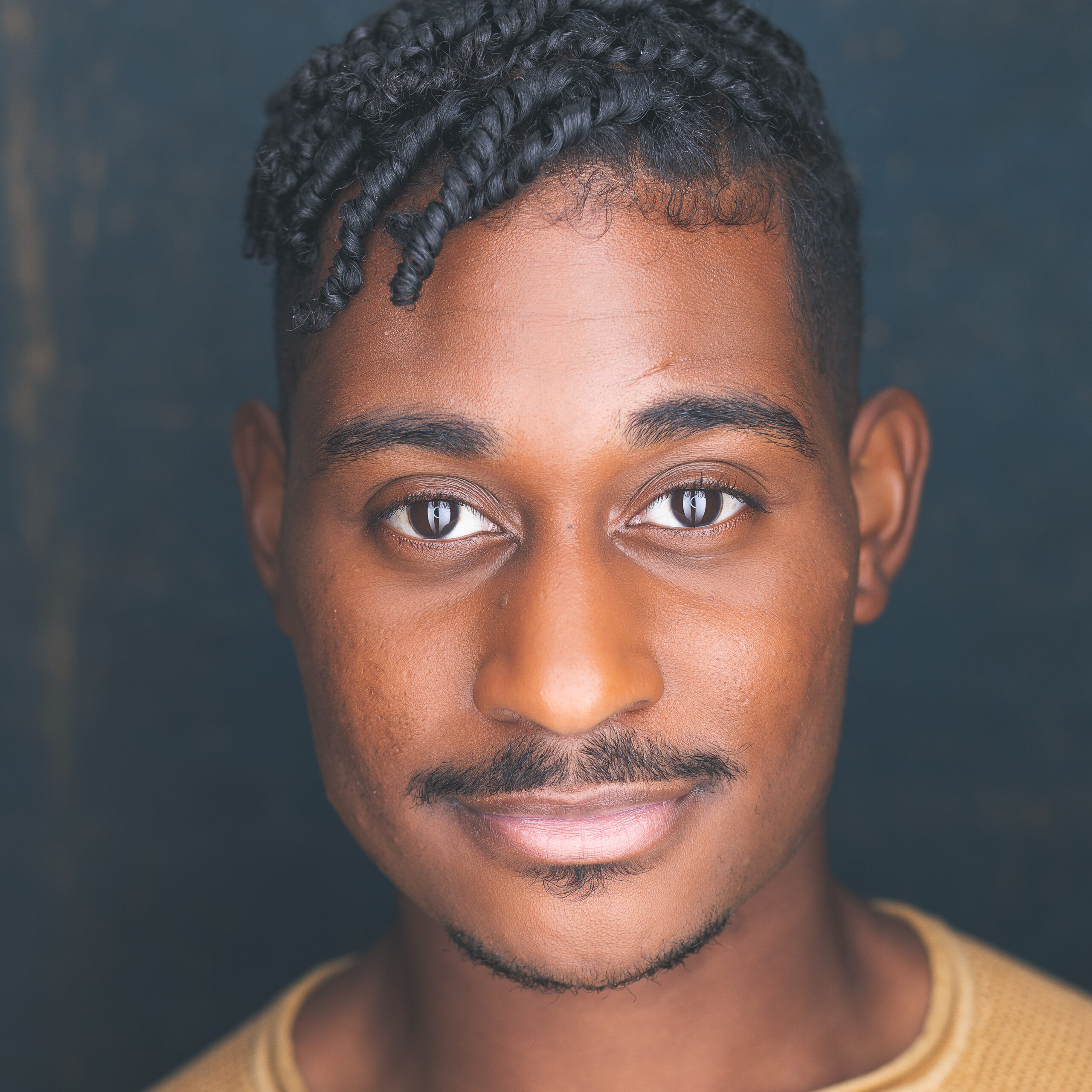 Dwayne P. Mitchell* made his Umbrella Stage Company debut playing Cory in Season 12's August Wilson's Fences. He also performed in 2020's Songs for a New World Front Porch Collective benefit concert in the Umbrella Black Box Theater, and in last November's @Home Coffee House Virtual Cabaret. Other credits include: Choir Boy (SpeakEasy Stage), Ragtime (Wheelock Family Theatre), La Cage Aux Folles (Reagle Music Theatre), The Frogs, Metamorphoses, and Good Kids (Boston Conservatory at Berklee). Screen credits include: Reed Between the Lines (BET), Reconstruction: America After The Civil War (PBS), and My Parents, My Sister, and Me (NBC). Dwayne received his Bachelor of Arts in Music from Fisk University ('18) and is a current M.F.A. musical theatre student at the Boston Conservatory at Berklee ('20).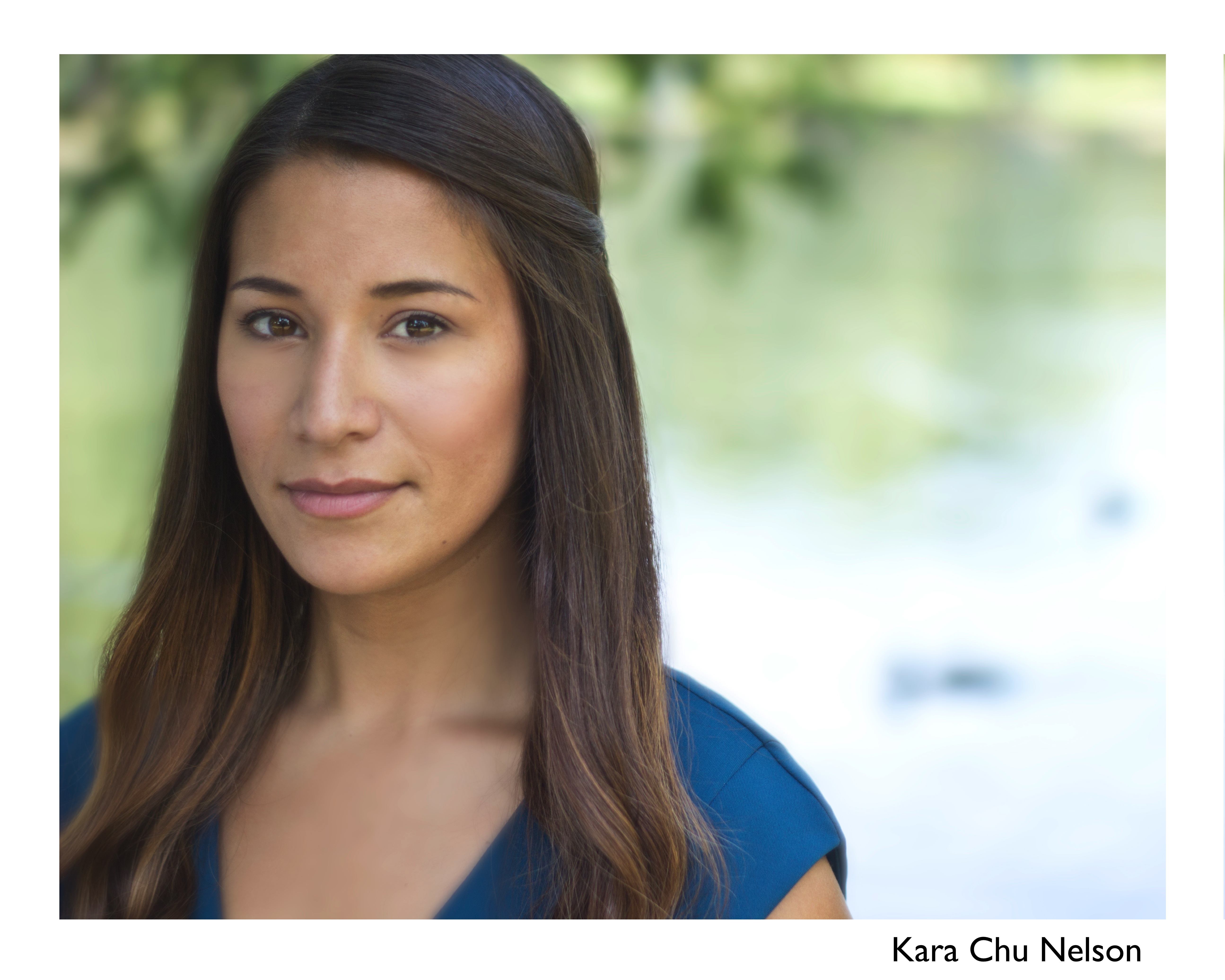 Kara Chu Nelson last performed at The Umbrella in the role of Rose in Joy Luck Club, and in the Sep. 24 @Home Coffee House Virtual Cabaret. Kara has also worked at North Shore Music Theatre, Seacoast Rep, Hackmatack Playhouse, Patrick Dorow Productions, and Fiddlehead Theatre Company, among others.  Favorite past roles include "Somewhere" Girl in West Side Story (Hackmatack and Fiddlehead), The Mistress in Evita (The Umbrella and Regatta Players), Éponine in Les Miserables (Norton Singers), and Hope Cladwell in Urinetown (Longwood Players).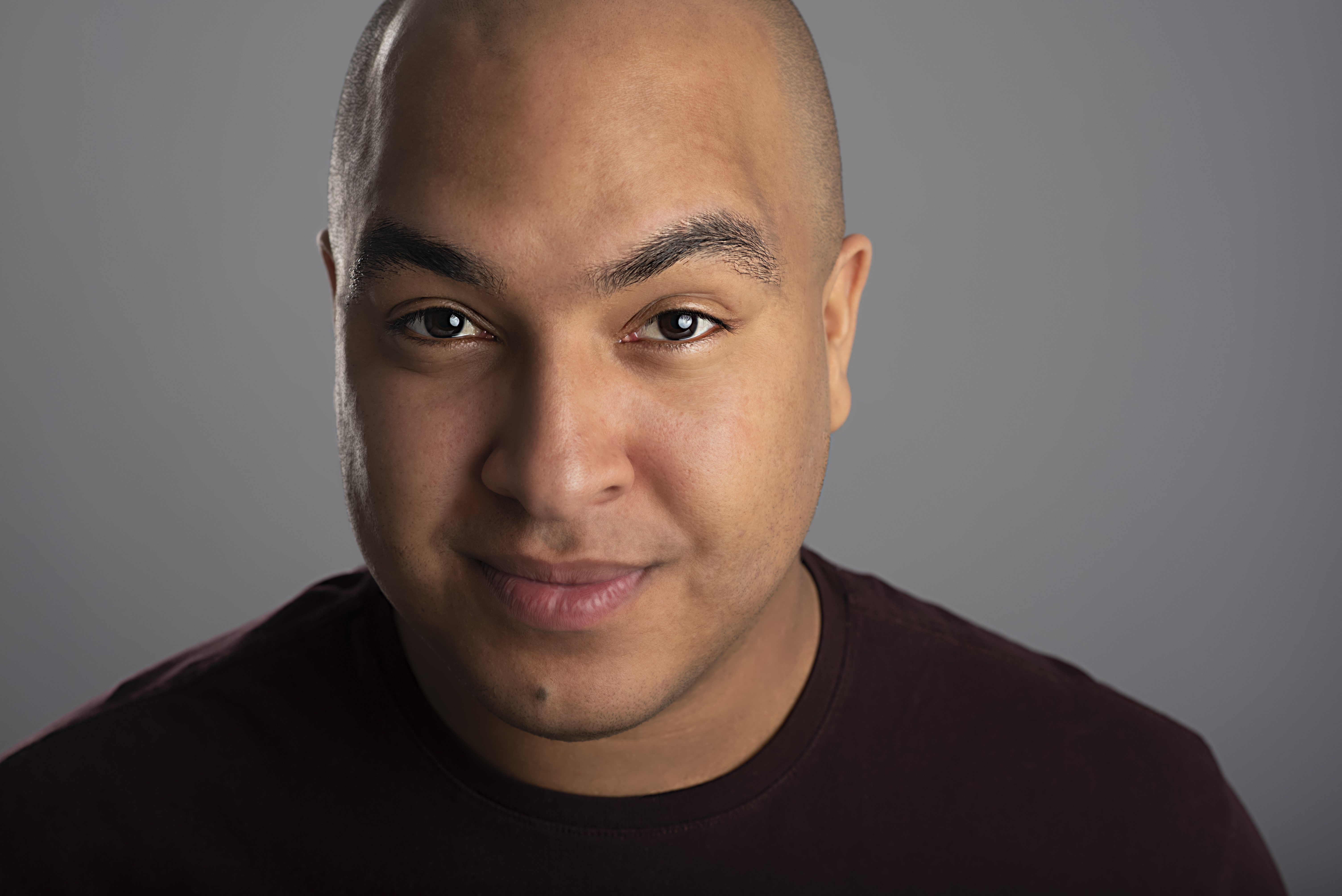 Anthony Pires, Jr.* appeared on The Umbrella Main Stage most recently in the role of Angus Tuck in Tuck Everlasting, and in the Holidays Under The Umbrella Virtual Cabaret. Other recent credits include Dreamgirls (Riverside Theatre Works), Ragtime (Wheelock Family Theatre), Parade (The Umbrella) and Big River (Theatre at the Mount). When not on stage, Anthony works at Babson College as the Assistant Director of Student Engagement. Anthony is a native of Boston and a graduate from Framingham State University (B.A.) and Salem State University (M.Ed) and is a proud member of the AEA.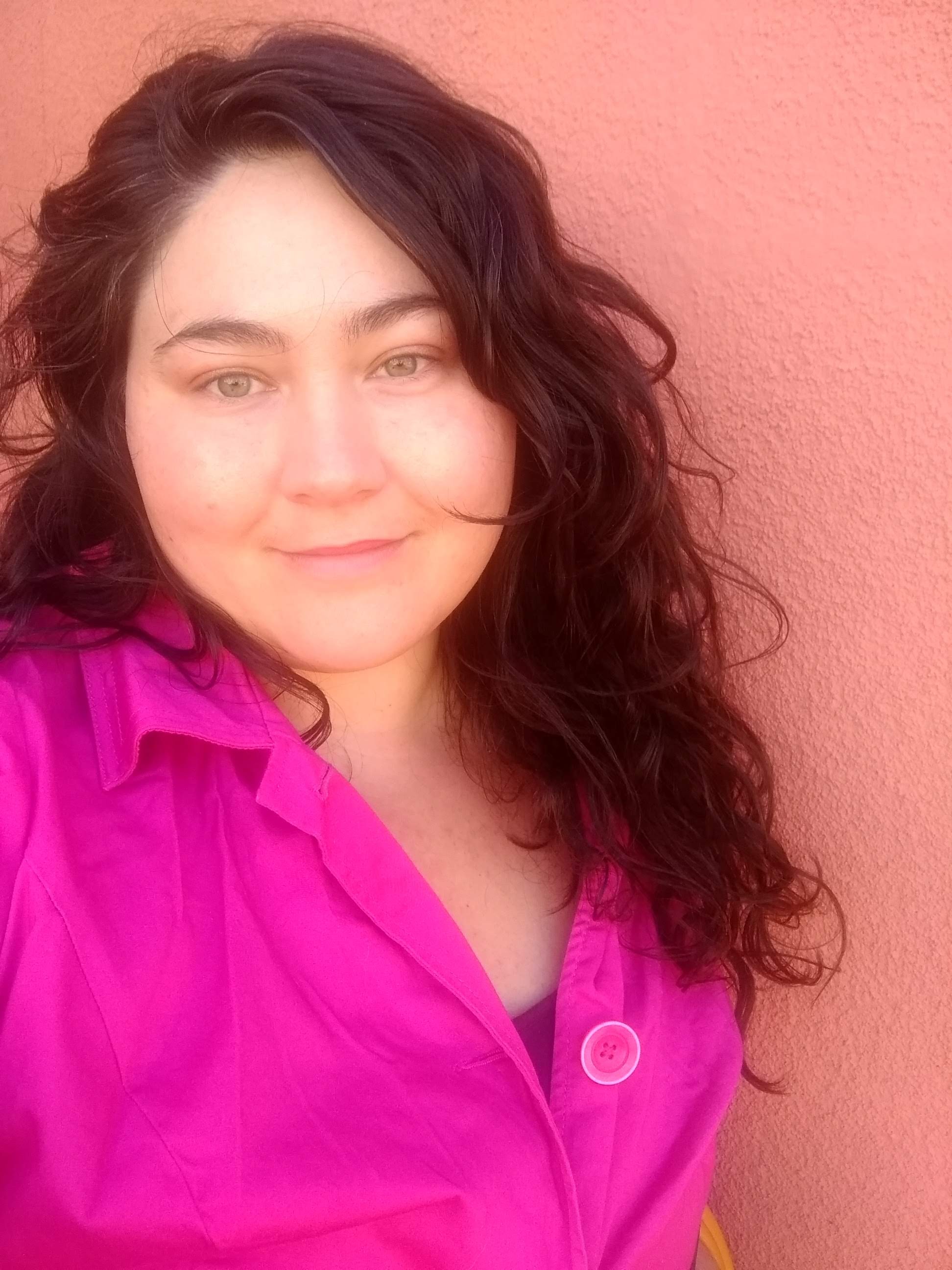 SarahMae Afriam (she/her) is a writer, painter, and plant enthusiast who is currently an MFA in Creative Writing candidate at Goddard College. She earned her BA in English in 2011 and longed for required reading lists for a decade before going back to school to earn her graduate degree.  She can often be found with her head deep in a book and it has been this way for as long as she can remember. SarahMae's love of writing began with poetry and has branched out to include fiction, hybrid, and creative non-fiction, including self-published zines. She also loves critical writing. She spent most of 2020 reevaluating what passions truly drive her life and reinvesting in those passions as priorities. She lives near the Deerfield River in Western Massachusetts with her brilliant partner and their resilient little rescue dog, surrounded by forest and mountain.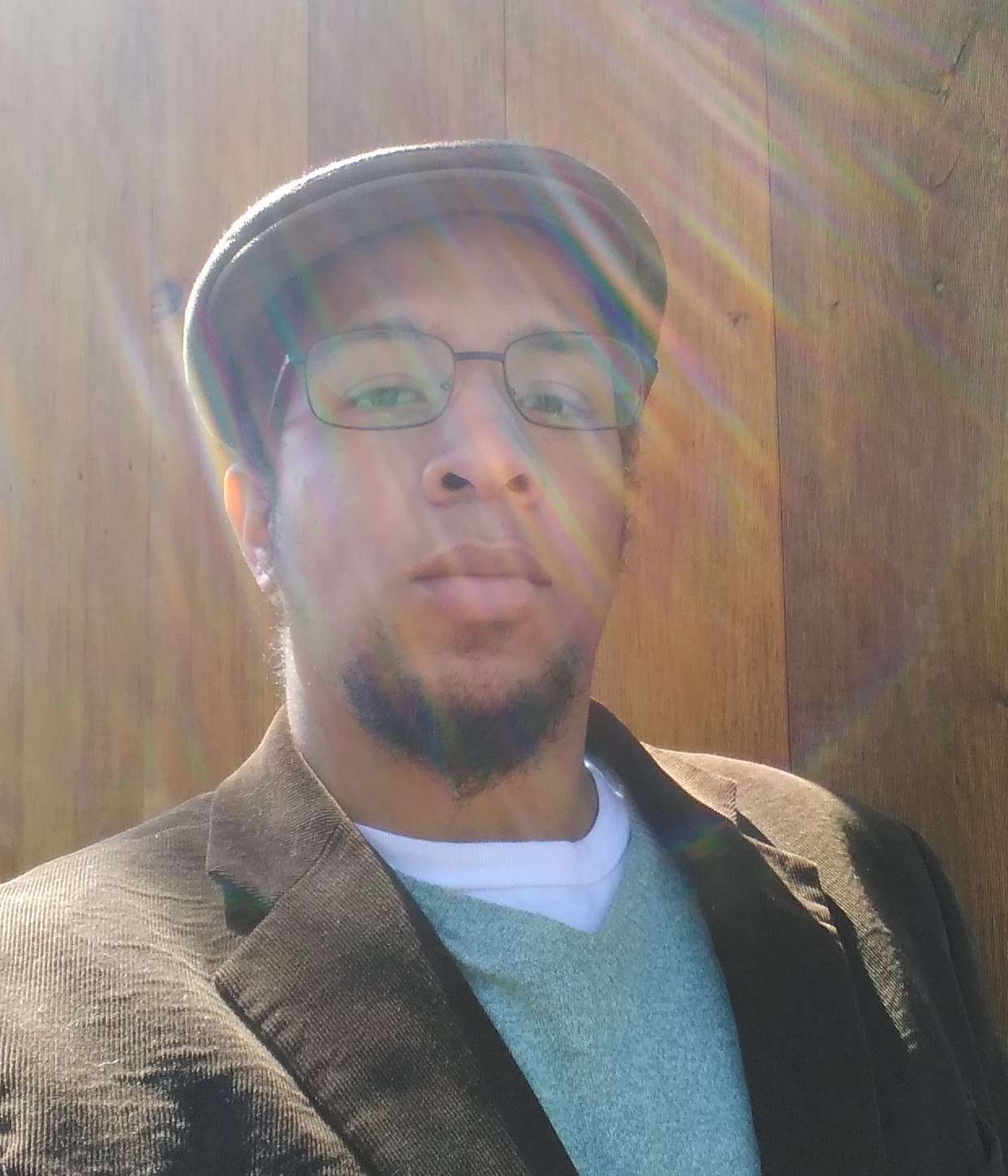 Xinef Afriam is a western mass based performance artist, author, singer, and youth educator. His long time love of the arts, social justice, and communal learning stems from his family who stewarded a historic black church in Amherst wherein he was the longtime arts and choir director. He now lives in Shelburne Falls with his ultra talented wife, SarahMae and puppy, Quoia where they offer social justice workshops and where he works on his novel and vintage typewriter collection.
 
---

Dinner and a Show
The Umbrella benefits from being part of a vibrant community, and it is fitting that a part of our May 14 Here Comes the Sun Virtual Concert will extend to supporting our area business partners.
We encourage you to consider ordering a takeout dinner from one of these favorite restaurant partners to enjoy during our virtual event that evening, and to support them in the coming months.
Please place all orders by Wednesday, May 12.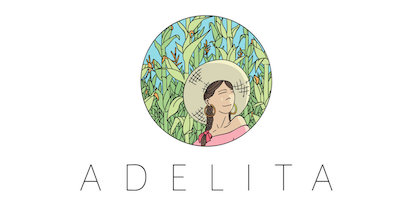 Adelita
https://www.adelitaconcord.com/umbrellameal
978.254.0710
Special Dinner Available - $20 per person
Chicken Enchilada or Vegetable Quesadilla
Served with arugula salad, and chips + salsa and chocolate flan.
Optional: Margarita Pitcher
Pick Up between 4-5pm on Friday, May 14

Concord Cheese Shop
https://www.concordcheeseshop.com/
978.369.5778
Special Friday Night Dinner for two - $85
Crab Cakes with homemade Tartar sauce
Old Bay Roasted Potatoes
Tomato-Cucumber Salad
Wine: 2020 Rosé Gris de Nabor, Domaine Saint-Nabor
Email Steve@ConcordCheeseShop.com to place your order.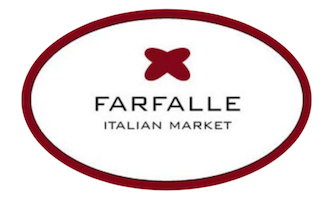 Farfalle
https://form.jotform.com/211255429296156
978.369.2900
Call between 11-5pm
$55 per person
Beet Salad, Grapes, Shaved Fennel, Sunflower Brittle with Herb Vinaigrette
Steak "Frites"
Grilled steak with peppercorn sauce, sweet potato steak fries and poached asparagus with lemon chive butter
Lemon Mousse with Blueberries & Whipped Cream
Saltbox Kitchen
https://www.saltboxkitchen.com/
978.610.6020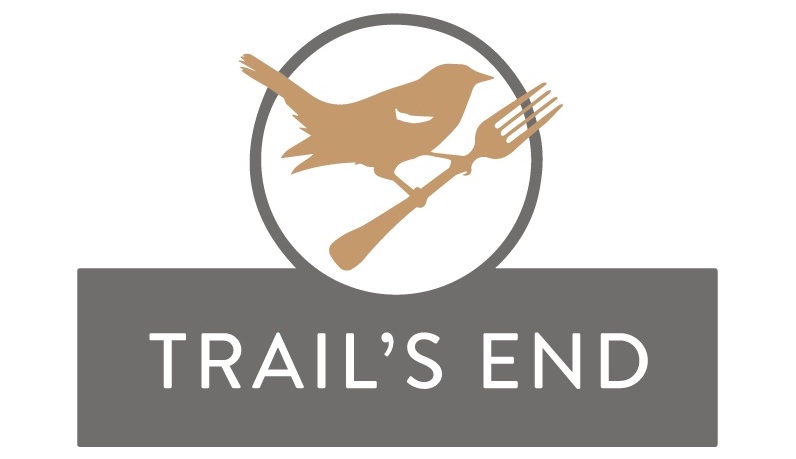 Trail's End Cafe
https://www.thetrailsendcafe.com/
978.610.6633