First Thursday Opening Reception: BIG Art; Tiny House
During the First Thursday Opening Reception on October 1, BIG Art; Tiny House will be open to the public for the first time.  Stop by The Umbrella to tour the two tiny houses on our front lawn, one of which will be fully completed and outfitted with locally handmade objects and one of which will be a completed shell.
In addition to the tiny houses themselves, The Umbrella will be hosting a BIG Art; Tiny House show in the gallery that highlights functional forms of art that are often overlooked by traditional venues.  This show, including local weavings, carpentry, architecture designs, and pottery will have an opening reception from 6:00-8:00 on October 1 while the tours are going on outside.
Don¹t miss the solo exhibit of a painting series by Julia Miner, called Rhythms, in Gallery 3 of the Umbrella Center.  Opening: Thursday, October 1, 6-8, coinciding with the opening of the Big Art: Tiny House exhibit.  
"Rhythms" concentrates on the lyrical nature of farmland and celebrates community and local farming.  Drawn from the Food Project fields in Lincoln, the series includes new figurative studies highlighting the diverse ethnic groups united through the Food Project.  Julia continues to donate part of the sales to this farming organization, which contributes to social change throughout the greater Boston area. 
The exhibit runs through October 31, Gallery 3, Umbrella Center.
6:30 - 8:30pm:  Art & Craft of Working with Natural Materials: Paper making with artist Ert Giese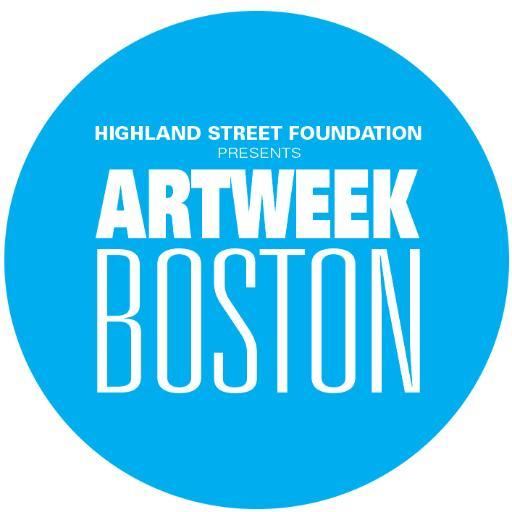 This event is part of ArtWeek Boston which runs from September 25 - October 4, 2015.  
Check out the rest of the ArtWeek offerings online.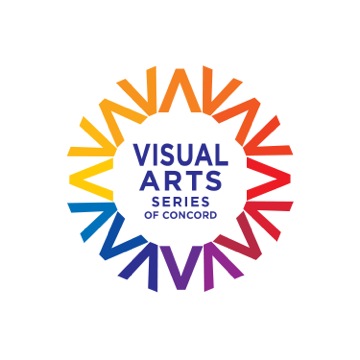 The Umbrella's First Thursdays are part of the Visual Arts Series of Concord.  
Learn more about the Visual Arts Series here.
Videos