First Thursday Opening Reception: Across the Land and the Water
Across the Land and the Water
August 17 – September 15, 2015
First Thursday Opening Reception: September 3 
Artist Talk from Nina Earley at 5:30
Reception from 6:00-8:00

Experience Concord through the work of The Umbrella's first artist-in-residence, Nina Earley. From September 2014 through September 2015, Earley has been exploring Concord and its stories through her artwork. An experienced traveler, Earley learns about each of her new environments by walking, mapping, and collecting.
Invite your friends to the event on Facebook!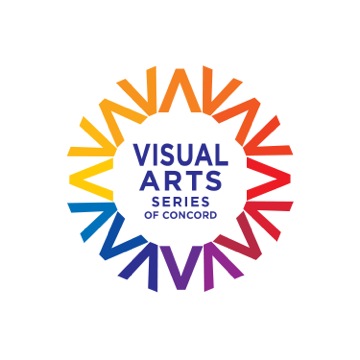 The Umbrella's First Thursdays are part of the Visual Arts Series of Concord.  
Learn more about the Visual Arts Series here.