ArtTalk: Behind the Graphic Novel
Learn what it takes to make a graphic novel from The Umbrella's cartooning instructor, Marika McCoola. Drawing from her teaching experience, she will discuss the process behind her graphic novel Baba Yaga's Assistant which just won the New England Book Award for children's literature. Stick around after the talk for The Umbrella's first Haunted Studios and see what happens when art gets spooky!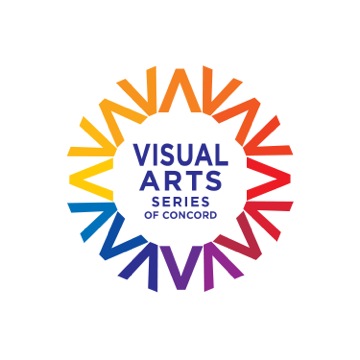 The Umbrella's ArtTalks are part of the Visual Arts Series of Concord.  
Learn more about the Visual Arts Series here.