Wicked Local Voting!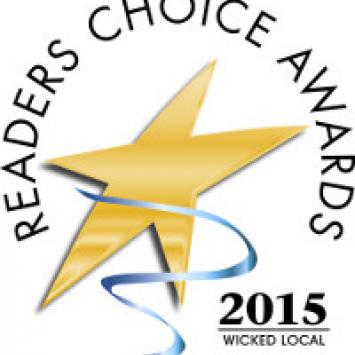 The Wicked Local's Readers Choice Awards are once again up online.  Please vote for The Umbrella Community Arts Center in the following categories: Place to See Theater, Place for Family Entertainment, and Summer Camp. We would be honored to have your vote and support. Thank you!
To view the ballot click here.
To learn more about the awards click here.