Video: Meet Umbrella Teacher Sarah Scoville
December 13, 2019 by Stewart Ikeda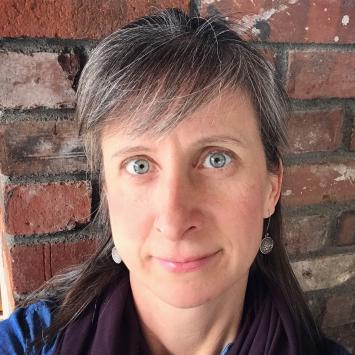 Popular Umbrella Arts Center teacher Sarah Scoville was recently interviewed at The Umbrella for a video segment produced by Sarah & Company, which publishes profiles of local creatives, craftspeople and builders in its series "The Makers". Sarah teaches a number of classes for kids here at The Umbrella -- many in mixed media -- as well as in Bedford.
Sarah has been an artist and educator for more than 20 years. She has both her BFA and Masters in Education from the Maryland Institute College of Art.
View the interview here.