Umbrella Receives $28k+ Grant from MCC
November 21, 2022 by Stewart Ikeda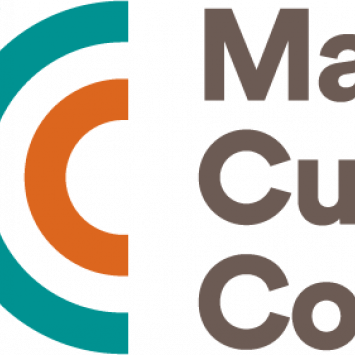 The Umbrella Arts Center has received a grant of $28,500 from the Mass Cultural Council, a state agency, through its FY23 CIP Portfolio Program.
This grant signifies that The Umbrella Arts Center provides significant public value through its programs and services. The Umbrella offers a wide range of programs to the community, including classes and workshops for all ages, studio spaces for local artists to create, a robust makerspace, a performing arts company that offers a variety of productions throughout the year, an art gallery that is free and open to the public, environmental arts programs, and an array of public art installations throughout the region.
The grant will be used to support The Umbrella's programs including Arts Education, Arts and Environment, Performing Arts, and Visual and Public Art. It will also help The Umbrella leverage additional funding for major projects. 
Mass Cultural Council has a budget of $15.7 million, including an appropriation of nearly $14 million from the state of Massachusetts and grants from the National Endowment for the Arts and other sources. The agency also runs the Mass Cultural Facilities Fund in partnership with MassDevelopment.
Mass Cultural Council funds reach every community in the Commonwealth. Its mission is to promote excellence, education, access and diversity in the arts, humanities and sciences, to improve the quality of life for all Massachusetts residents and contribute to the vitality of our communities and economy.