Umbrella Earns "UP Designation" for Accessibility
October 28, 2021 by Rachel Olson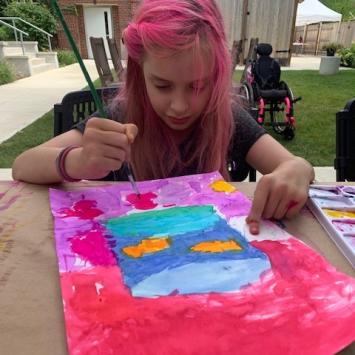 I'm proud to share that this month, the Mass Cultural Council named The Umbrella a "UP Designated Organization" following our intensive, half-year participation in its Innovation and Learning Network. We join a cohort of leading cultural institutions who have demonstrated a commitment to learn, take action, innovate, and embrace accessibility and inclusivity as core organizational values -- and who serve to inspire other organizations.
With a mission to "enrich lives and build a vibrant and inclusive community through the arts," our staff and board are committed to building a welcoming, equitable, and inclusive environment where arts are within reach of all. This manifests in concrete ways, from free Visual Arts gallery, Open Studios, and outdoors public art exhibitions, to the comprehensive Building the Arts campaign transforming 40 Stow Street into fully ADA-accessible facilities. Other parts of this ongoing work are more behind the scenes, like our board-approved DEIA Action Plan, whose commitments range from a standing anti-racism taskforce to adopting the principles of Universal Participation and accessible program design.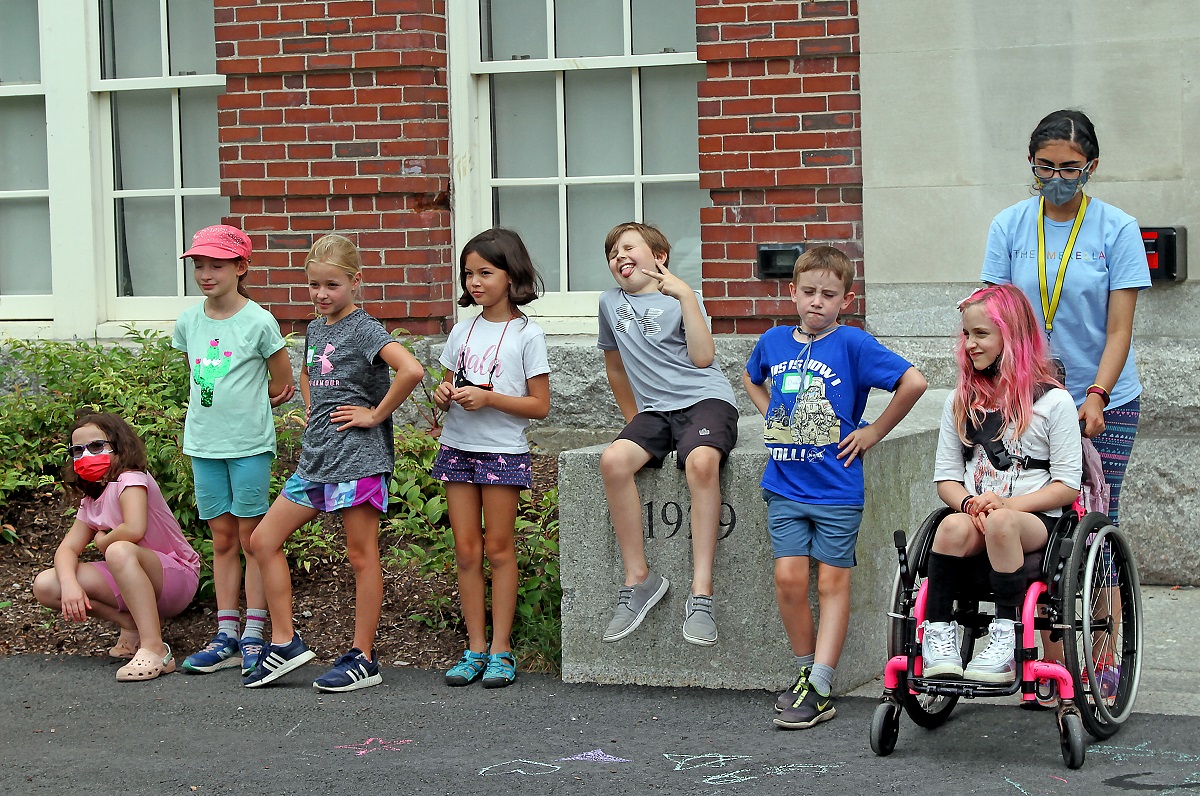 This designation is another important step in our ongoing work to live out our mission. We invite you to learn more about how the UPI breaks down barriers in the cultural sector, and thank you for supporting our efforts to make a more welcoming Umbrella for all. A very special thank you to our DEIA committee members for leading the effort towards this designation.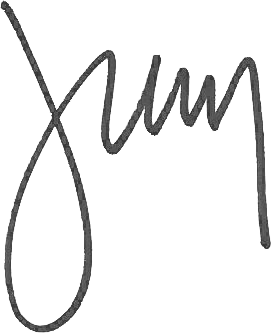 Jerry Wedge
Executive Director
Summer Arts Under The Umbrella camp photographed by David Rosen