The Umbrella Awarded $20k Grant from The Foundation for Metrowest
December 29, 2020 by Rachel Olson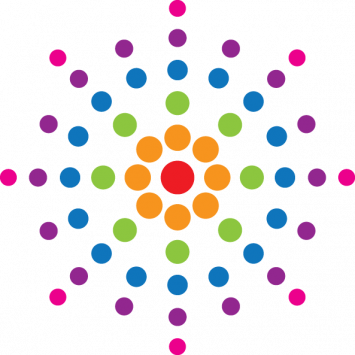 The Foundation for MetroWest, which serves the 33 cities and towns of MetroWest, announced it has awarded grants totaling $150,000 to nine arts and culture nonprofits serving the region.
Among the recipients is The Umbrella Arts Center, which is receiving $20,000.
The grant is to support The Umbrella Arts & Environment program's public art initiatives through the coming winter, spring and summer exhibition seasons.
The 2020 Arts and Culture Grant Program resulted in the largest sum ever awarded by the Foundation for MetroWest to arts and cultural institutions in a single year. The grants of up to $25,000 each are intended for general operating support, program support and capacity building efforts, enabling each nonprofit to pursue opportunities that will help improve the quality of life across MetroWest.