Tune In To Holidaze Harmony and Support The Umbrella!
December 15, 2020 by Rachel Olson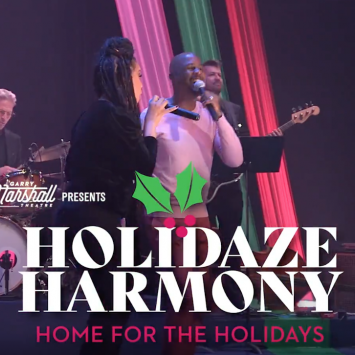 This holiday season, the Garry Marshall Theater is hosting Holidaze Harmony, a virtual concert directed by friend of The Umbrella, Joseph Leo Bwarie! A must for music-lovers, Holidaze Harmony is a celebration of friendship and music starring Broadway veterans Terron Brooks (Phil Collins world tour) and Kamilah Marshall (Bette Midler world tour).
Broadway pros, Tony nominees, and Jersey Boys star Bwarie himself will join the chat for the world premiere livestream on December 16 10PM EST.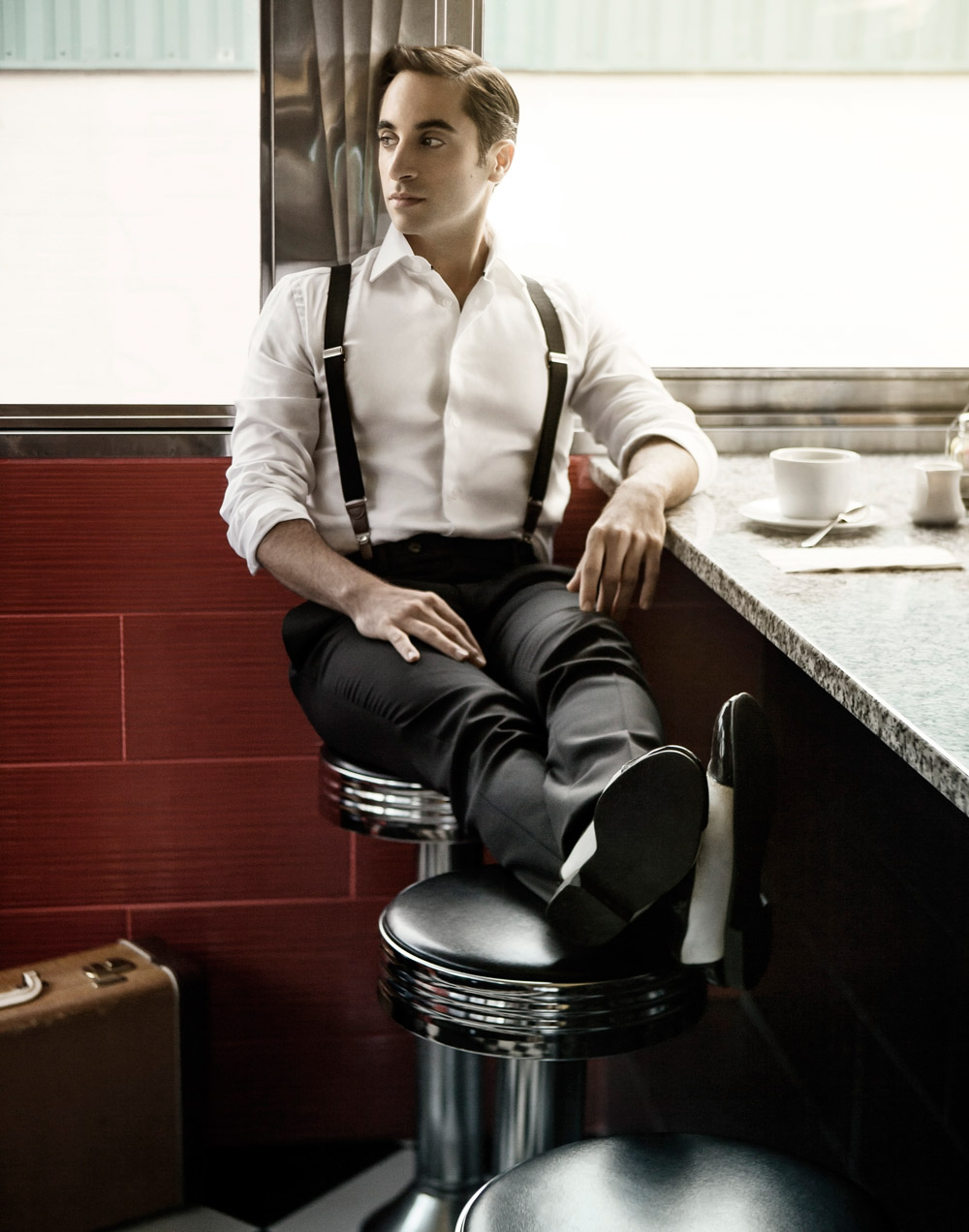 Bwarie has supported The Umbrella first at 2017's Artrageous benefit, and again at this year's Stand By Me virtual gala. And now, the Gary Marshall Theater will donate 10% of the proceeds from tickets purchased through The Umbrella back to support our mission!
So if you love soulful holiday music and Broadway entertainment, treat yourself to Holidaze Harmony and share the special Umbrella link with friends!
Photo: Joseph Leo Bwarie by Scott Nobels