Learn How To Animate On Your Own Schedule!
January 21, 2021 by Rachel Olson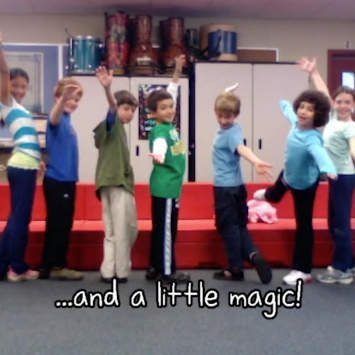 Are your kids all Zoomed out from online classes? Do they want to learn new skills and express themselves creatively without a preset schedule? If so, then The Cartoon Animation Lab (@ Home) and The Mixed Media Animation Lab (@ Home) from The Umbrella Arts Center will be the perfect opportunity for your child to learn and create at home. Taught by professional animator Alex Salsberg, these Animation Labs are asynchronous programs in which six pre-recorded video lessons will be emailed directly to you on Tuesdays and Thursdays, allowing students to watch them and work on their own projects according to their own schedules.
It's just one of the many flexible arts education offerings for artists of all ages coming in the Winter Session II classes for January and February.
Check out some of the videos made by students during previous Claymation Lab sessions!