Happy Valentine's Day! Share your love of arts & culture!
February 12, 2015 by Laura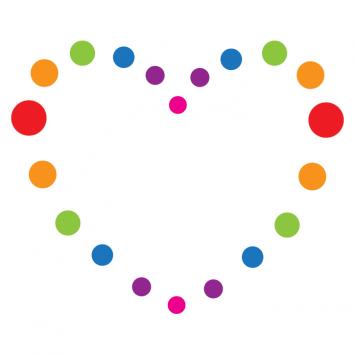 From all of us here at The Umbrella, we wish you a very happy Valentine's Day! Thank you for all of your love and support throughout the year. We truly appreciate your friendship and contributions. Because of your generosity we are able to bring quality arts programs to you, our community.

This Valentine's Day, help us share the love of arts and culture throughout Massachusetts. Right now, Governor Charlie Baker is planning out his first budget for the Commonwealth. Let's make sure arts and culture stay strong in his fiscal plan for the state. Sign the 
Place to See Theater
Place for Family Entertainment
Summer Camp
See the ballot here.

Thank you once again from the bottom of our hearts and have a very happy Valentine's Day!