Earth Month Exhibit Opens at 40 Stow
April 22, 2019 by Stewart Ikeda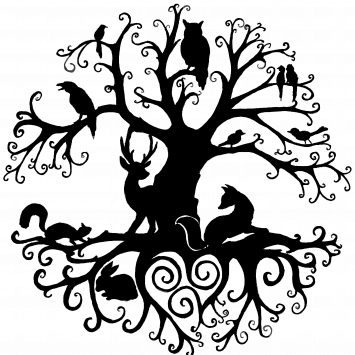 On Monday April 22 from 6-8PM, The Umbrella Arts & Environment welcomes to the public to the free opening and artists' reception for its annual Musketaquid Earth Month Exhibition, on display from April 17 - May 14, 2019 at The Umbrella Gallery, 40 Stow Street, Concord.
This year's non-juried, multi-media exhibit responds to the theme: "Embracing Diversity in a Climate of Change," and includes art in a variety of media.
The exhibition is in connection with a variety of programming throughout Earth Month, including workshops, an annual parade and festival in Concord, an ArtWeek poetry challenge, and more.
Click here for additional details!