Construction Update: June Entry to 40 Stow St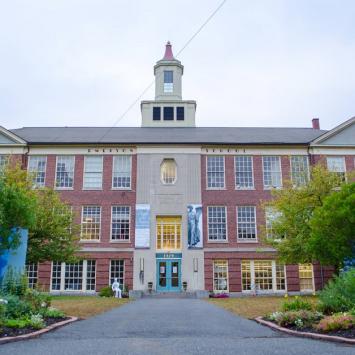 The front entrance of 40 Stow Street will be temporarily innaccessible during mid-June while paving construction work is completed.
During this period, the building will be accessible using the side entrance, which feeds off of the municipal parking lot, next to back construction gate. The temporary entrance is indicated by the red circle below.