Construction Update 4.4.18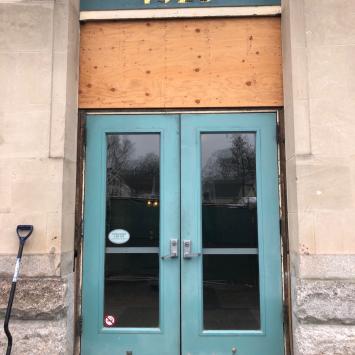 The Umbrella has started renovations to transform the building at 40 Stow Street in Concord, MA into a dynamic, state-of-the-art center for artistic expression and enjoyment. We thank you for your patience during construction.
This spring brings many new changes to our home at 40 Stow Street!
The front entrance of the building is now reopened, with an accessible entry. Visitors will now enter on the first floor.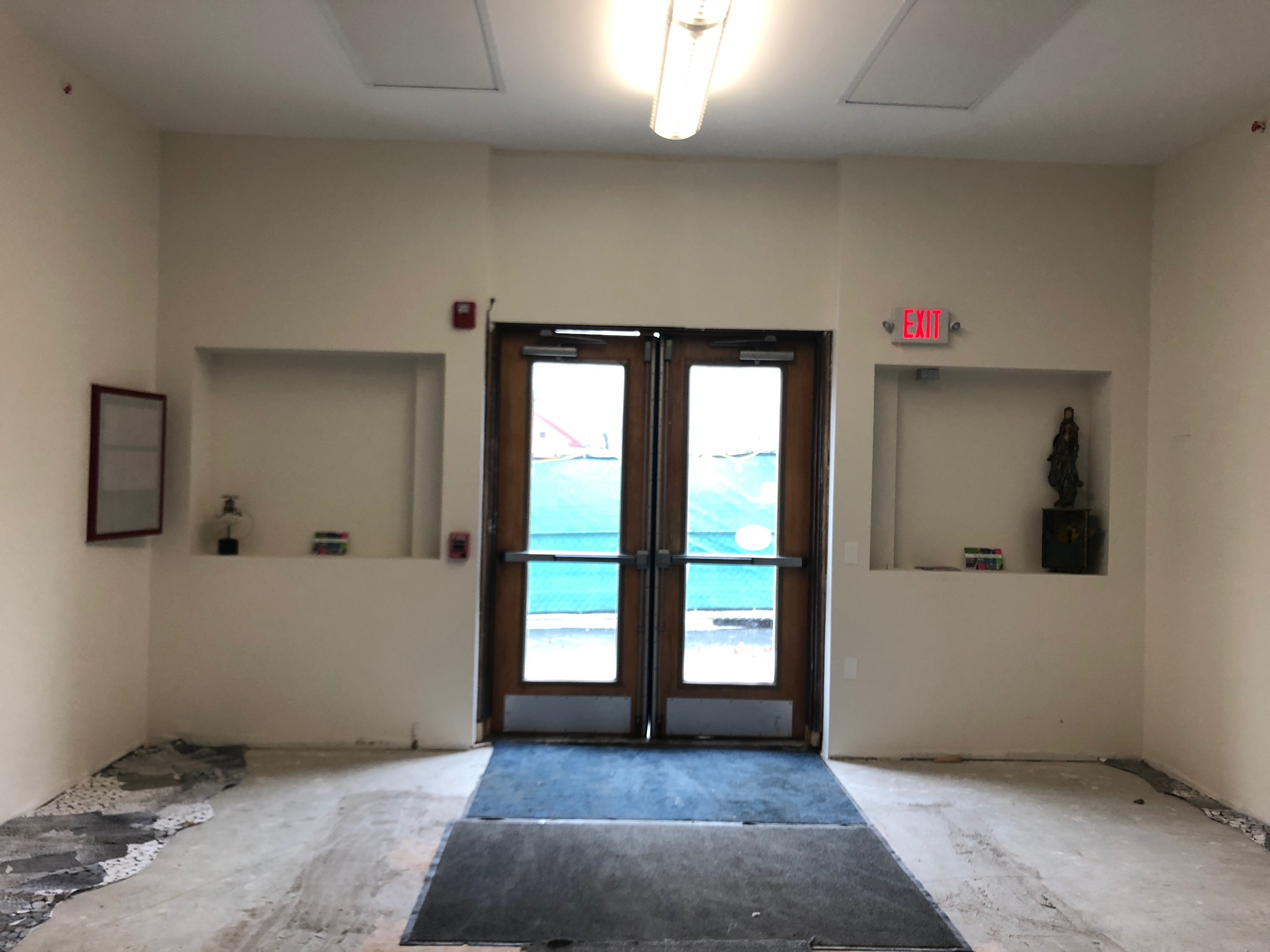 The west wing demolition has been completed and the debris has been removed from the site. Excavations for the new building foundations have begun!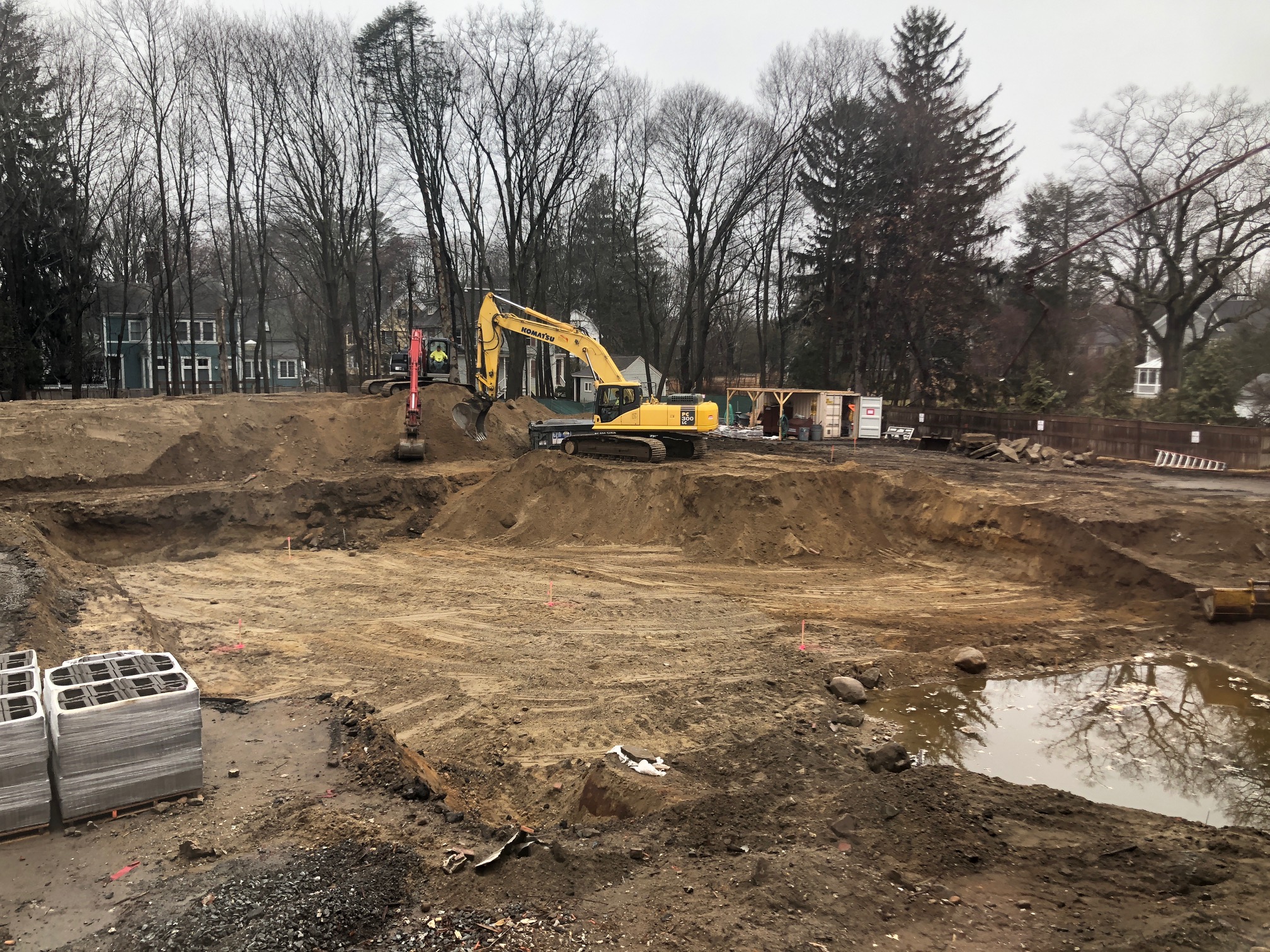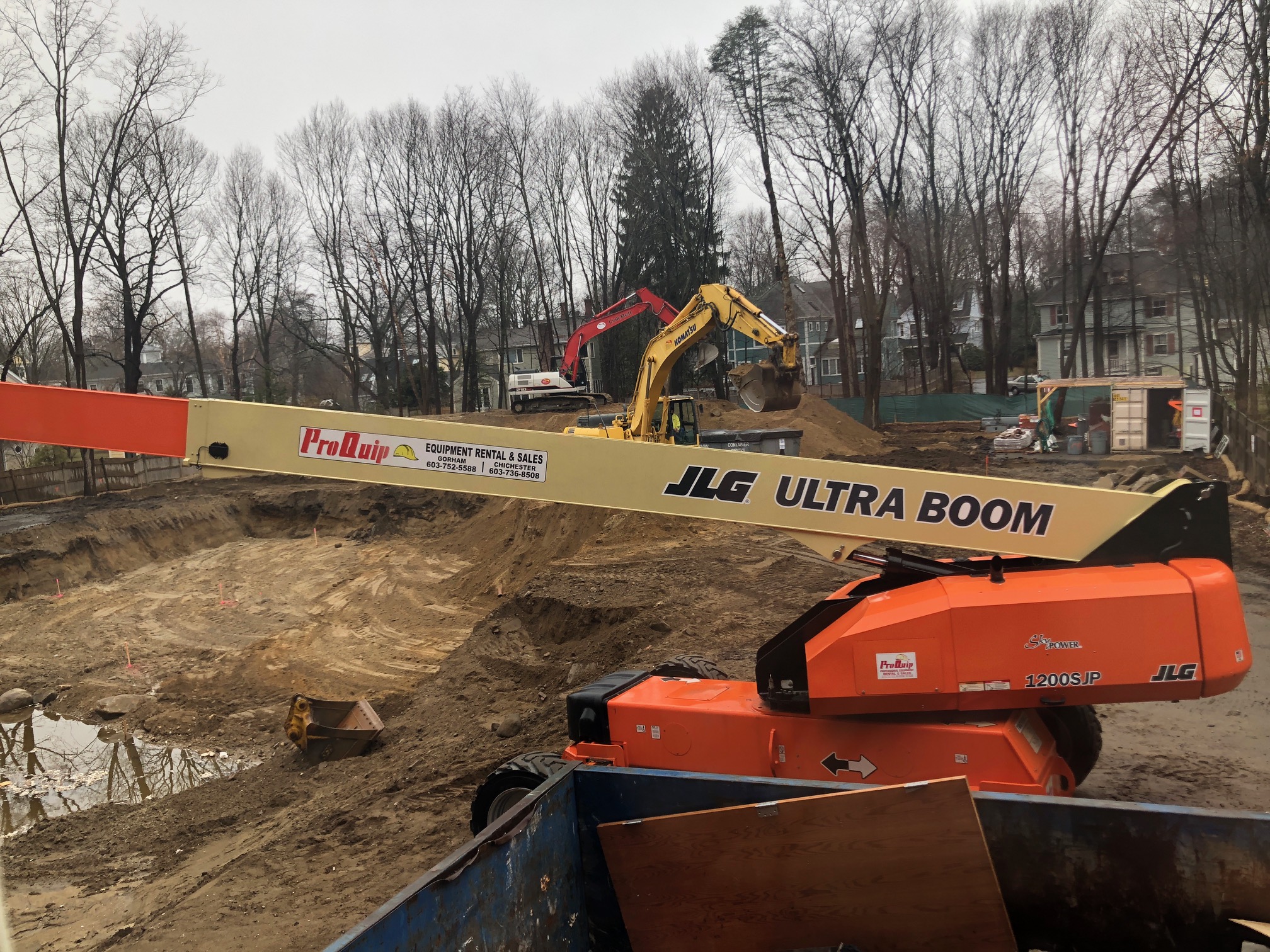 The window to the Artist's Lounge, over the main entry, has been removed and taken off site for restoration.
Three new studios are nearing completion around the new elevator.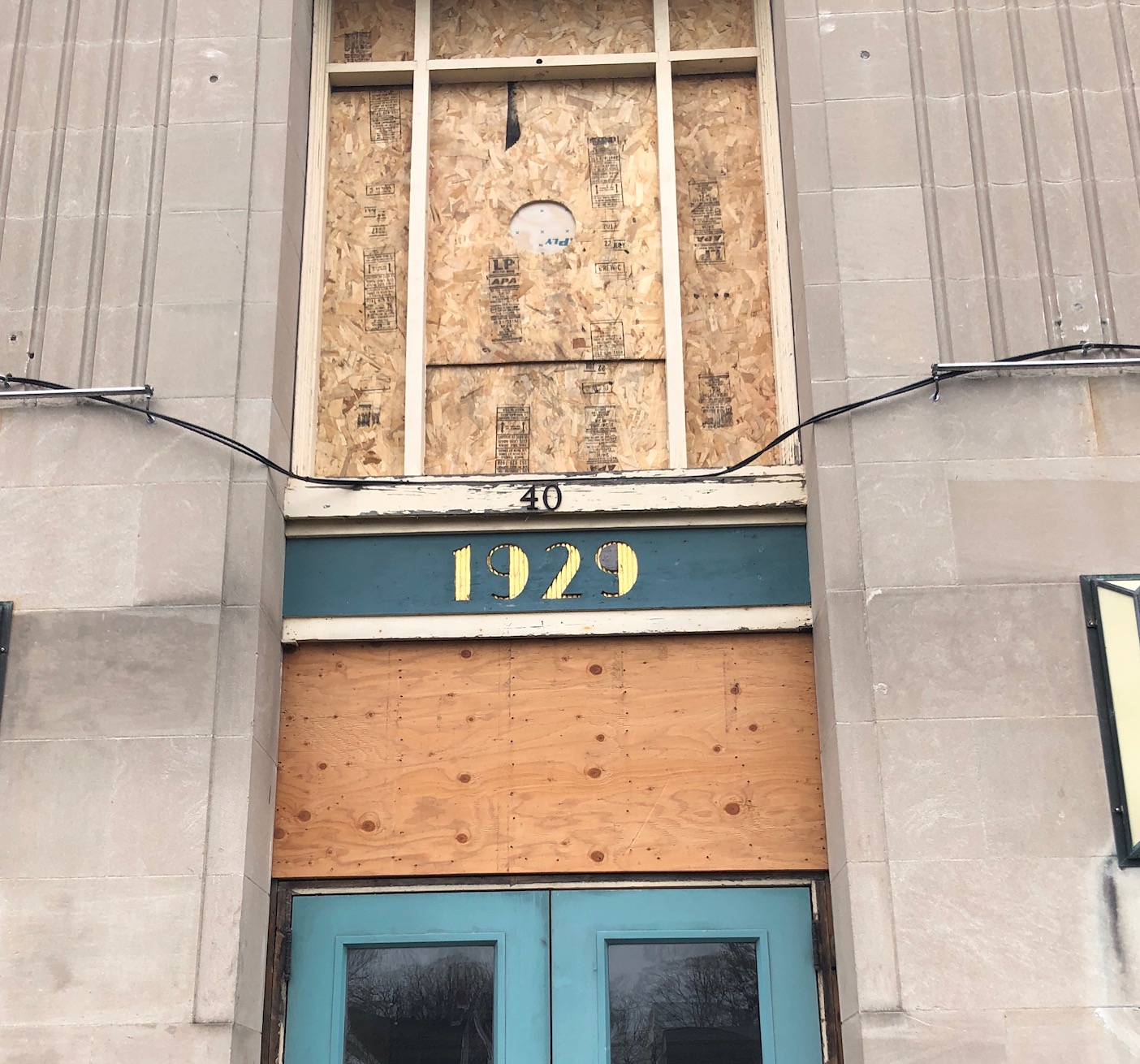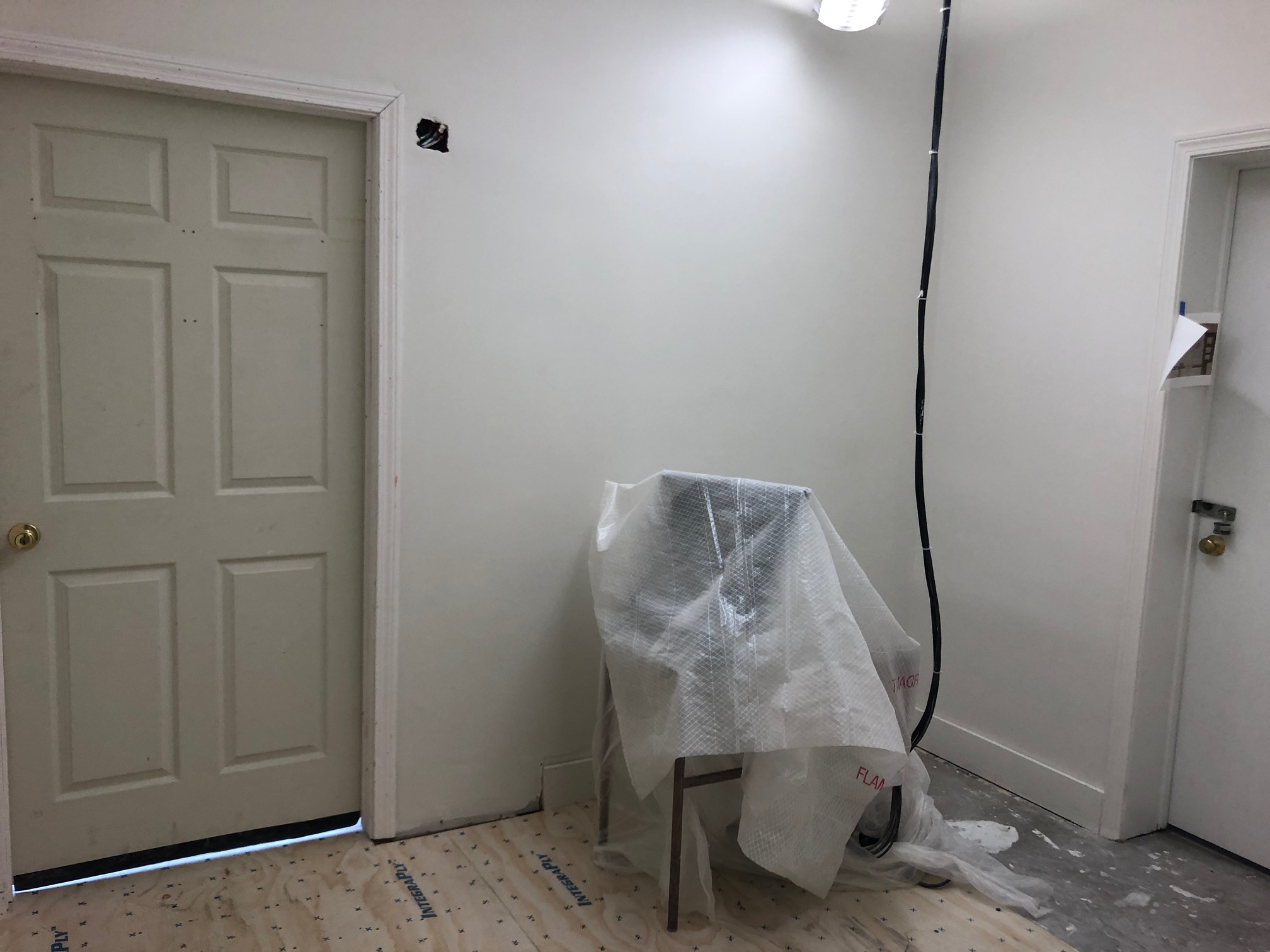 Work inside the building continues; including completion of the new freight sized elevator off the new entry lobby, mechanical duct work and piping in the attic and chases, and fire alarm rough-ins in studios.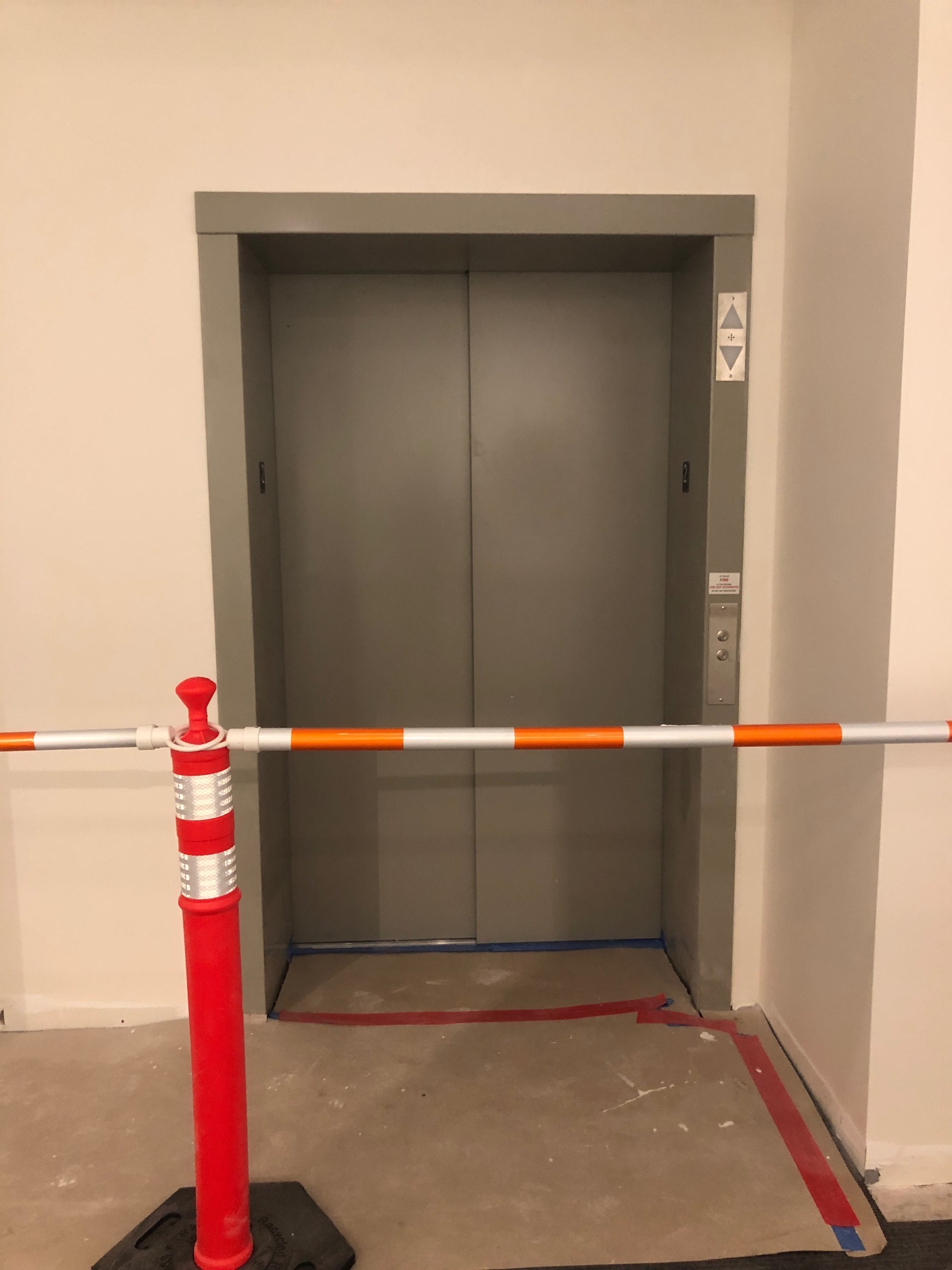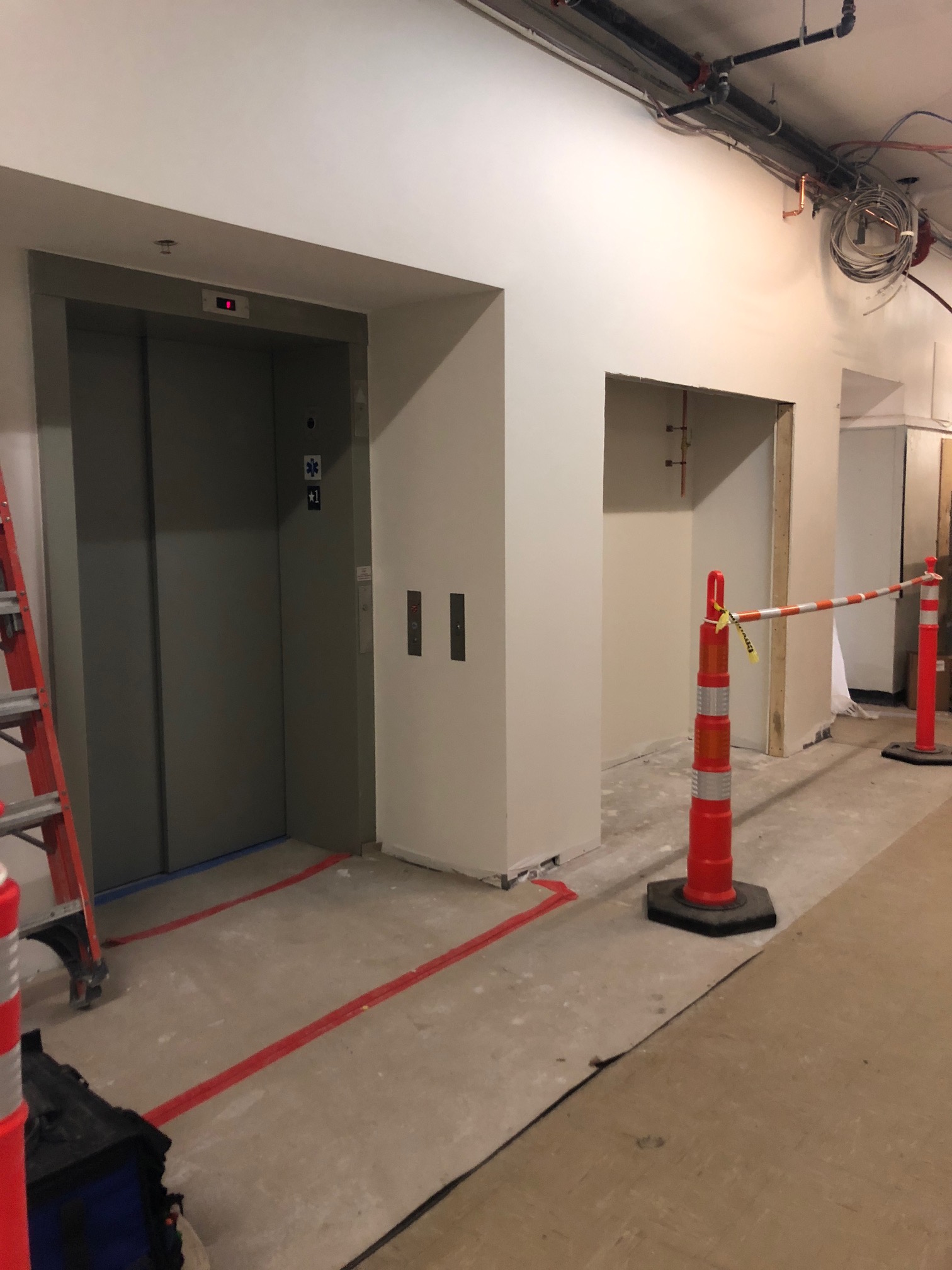 We hope you follow us on our journey through our blogs and social media updates!