Construction Update 10.17.18
October 17, 2018 by Bridget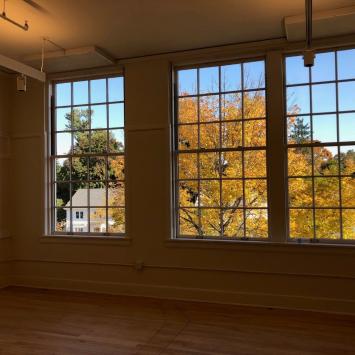 Scroll through some of the newest photos of our contruction progress! Everything is coming along great and we're all so excited for what is to come. Come by for Winter Market on Friday November 30th, Saturday December 1, and Sunday December 2 to see for yourself! We can't wait to see the artists back into their studios!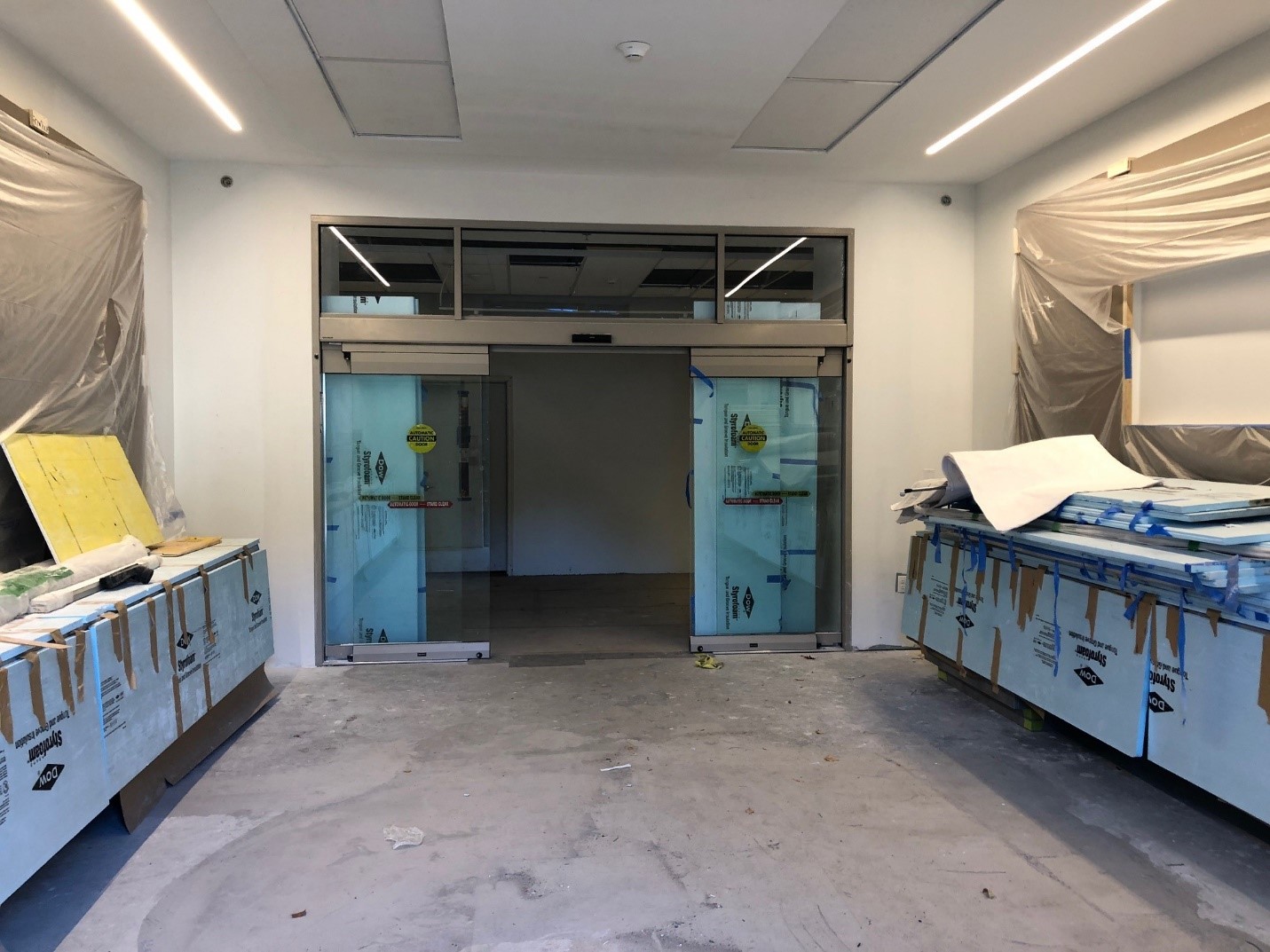 The new entry is protected for the move in. We can't wait to see it all unwrapped.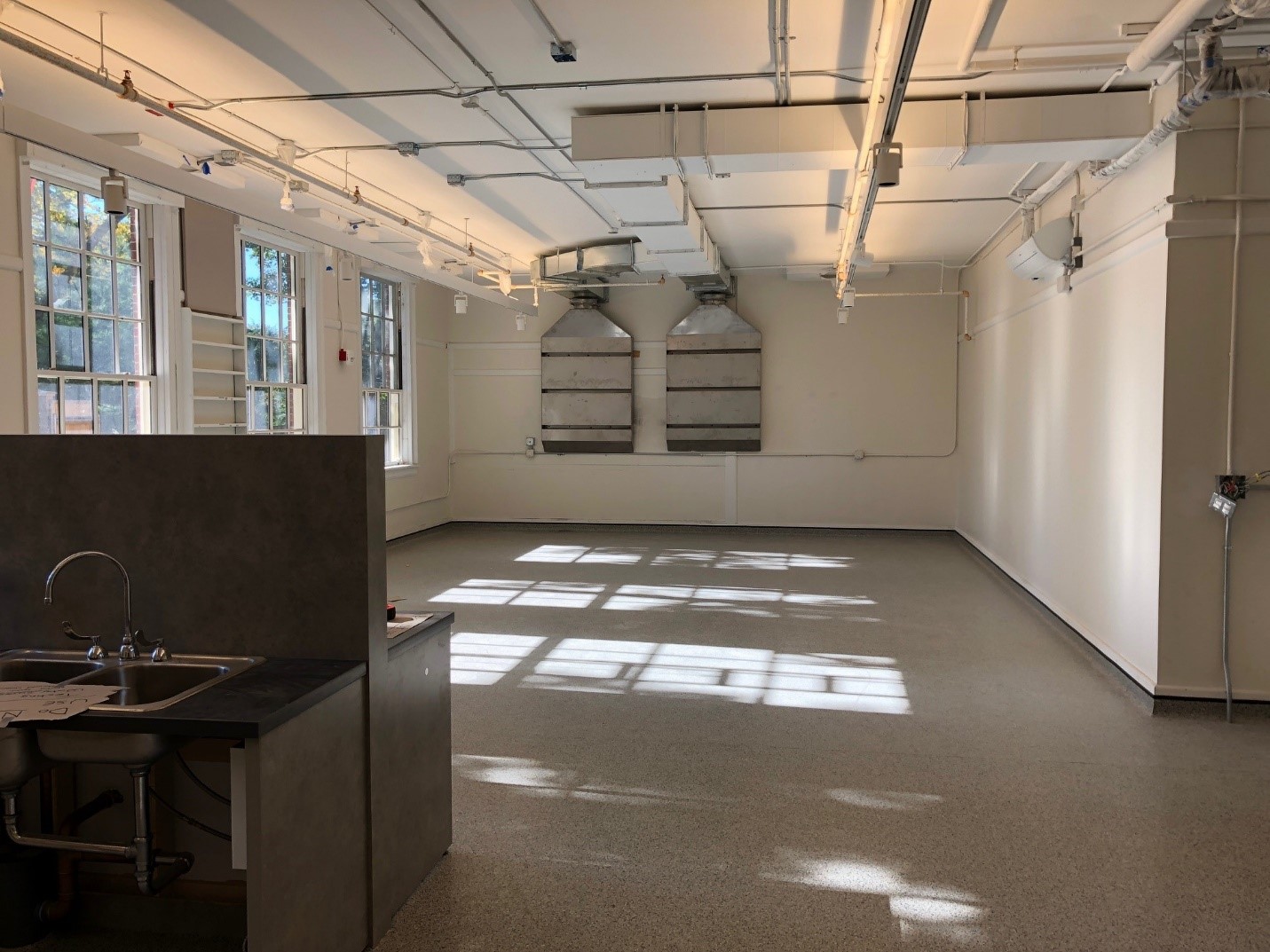 The expanded Ceramics Classroom is almost ready for the shelving and new furniture! Safety improvements include a new ventilation system.
We've opened up the Classroom, and we'll add a few more wheels!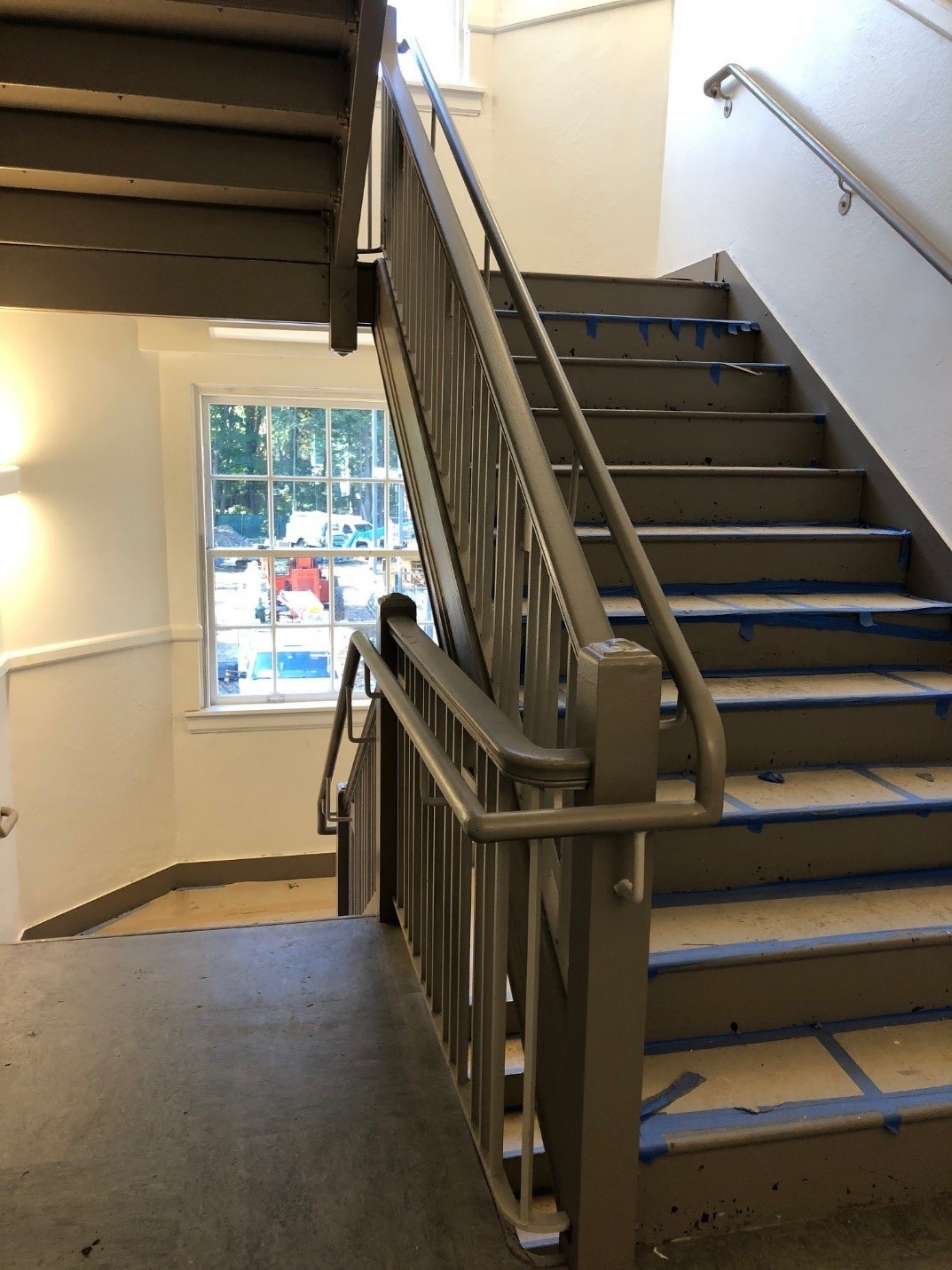 The staircases in the existing building have been brought up to code by adding a new steel handrail.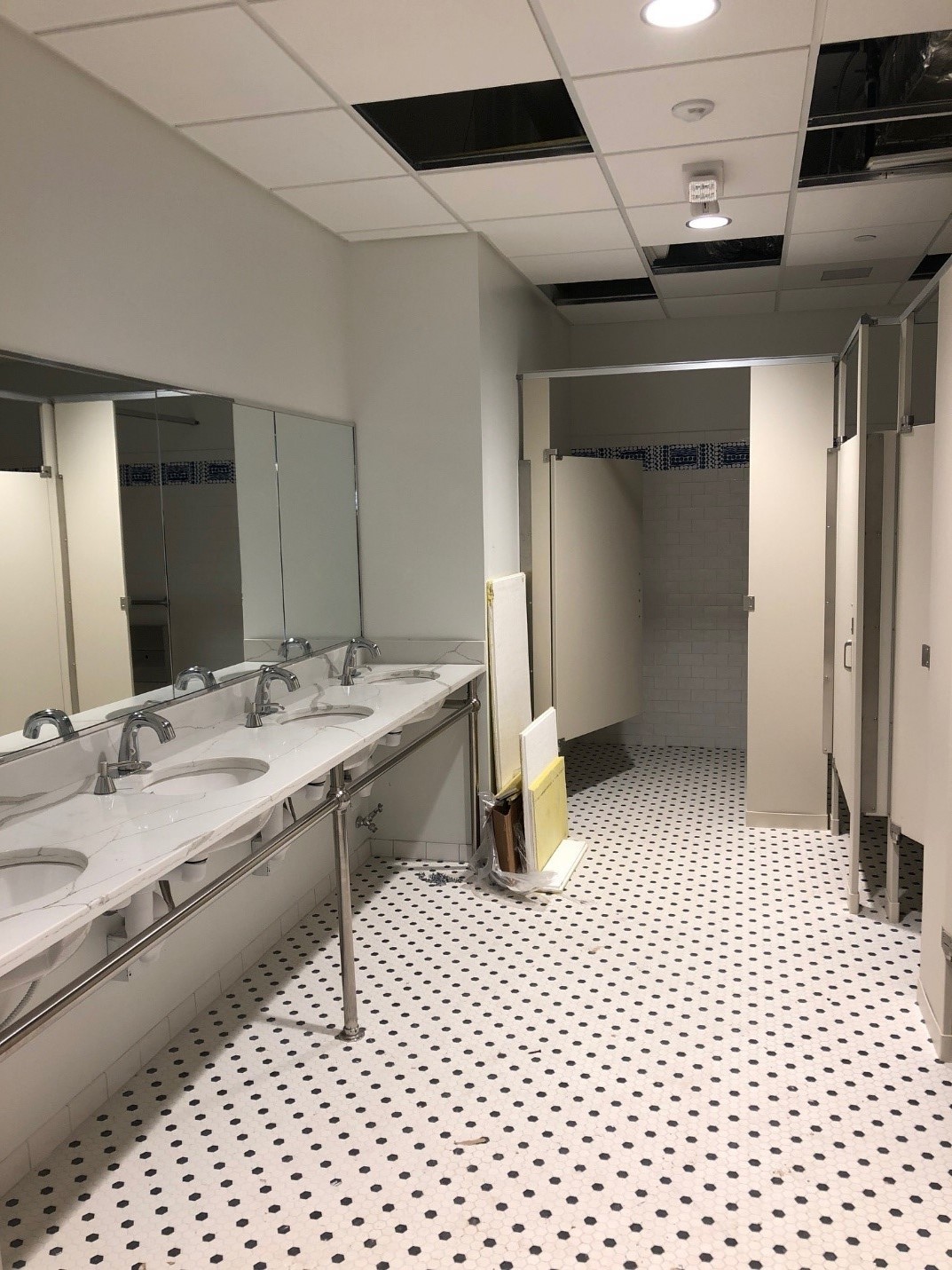 We have new Toilet Rooms with many more fixtures. We held onto the look and feel of the old toilet rooms, but modernized for efficiency and privacy.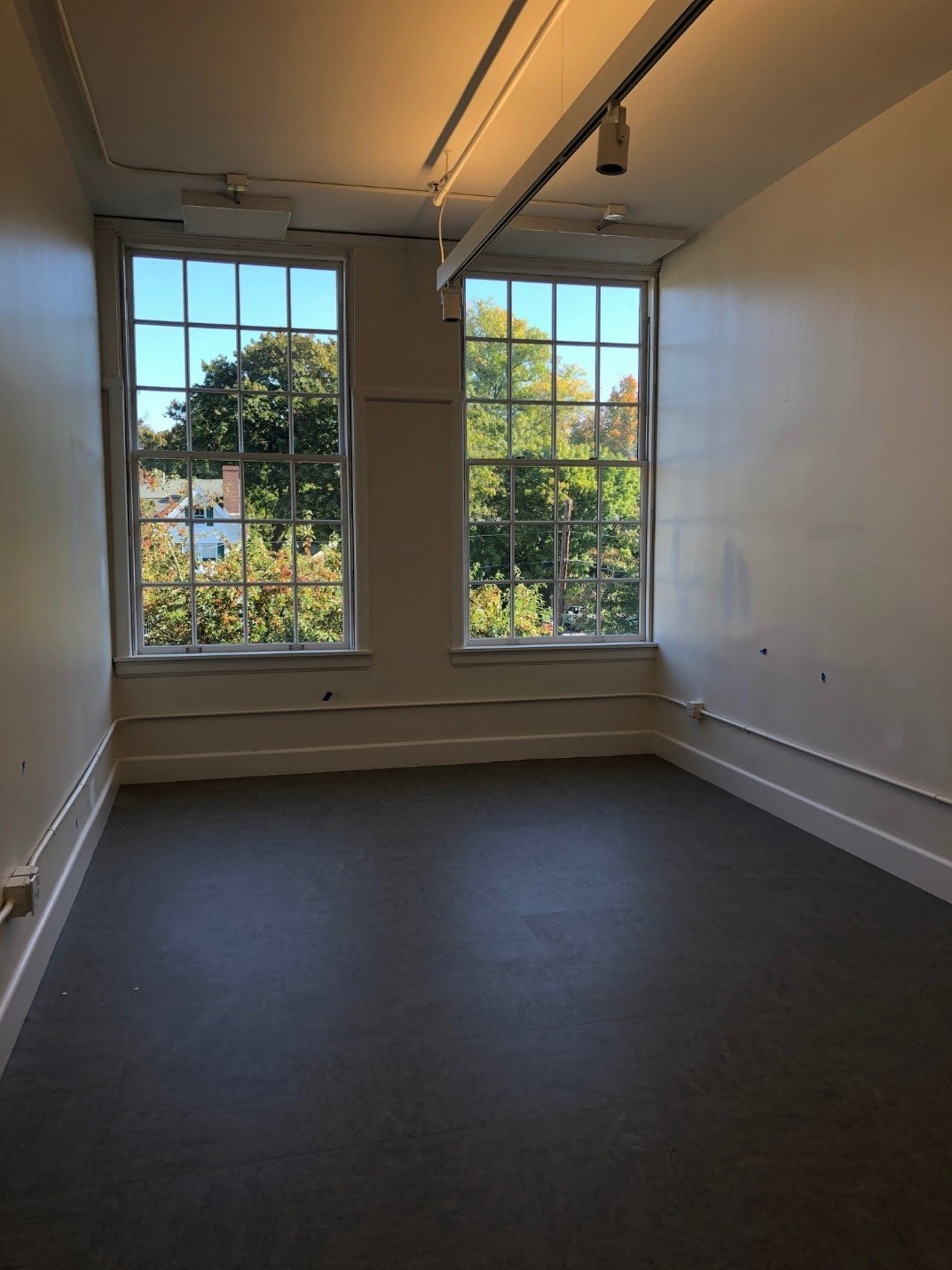 Our Artists will be moving back very soon, to beautifully renovated studios! This one shows the new linoleum flooring, all new electrical and lighting and radiant heat panels at the exterior wall.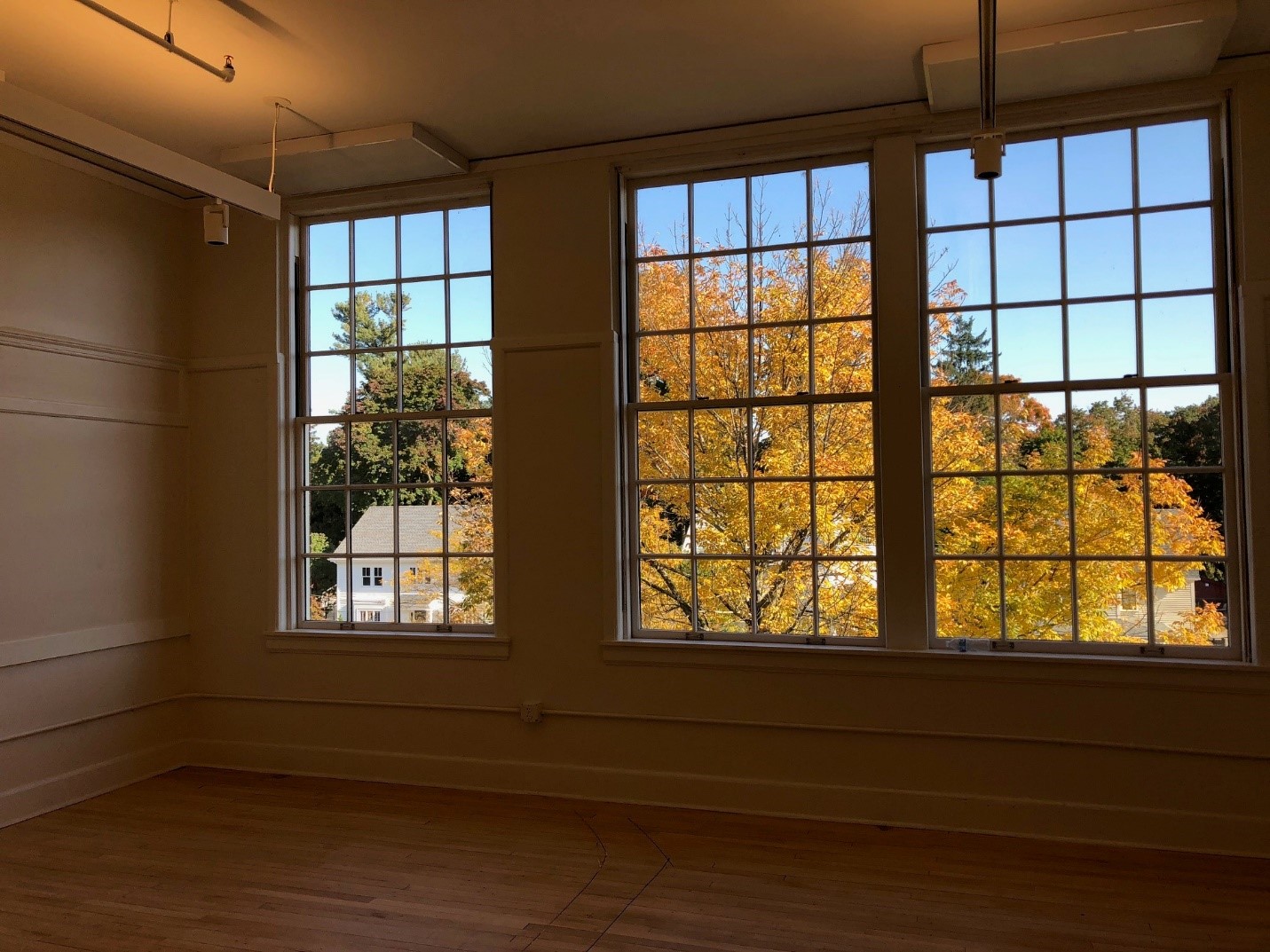 Who is looking at the beautiful new studio when you can look at this view?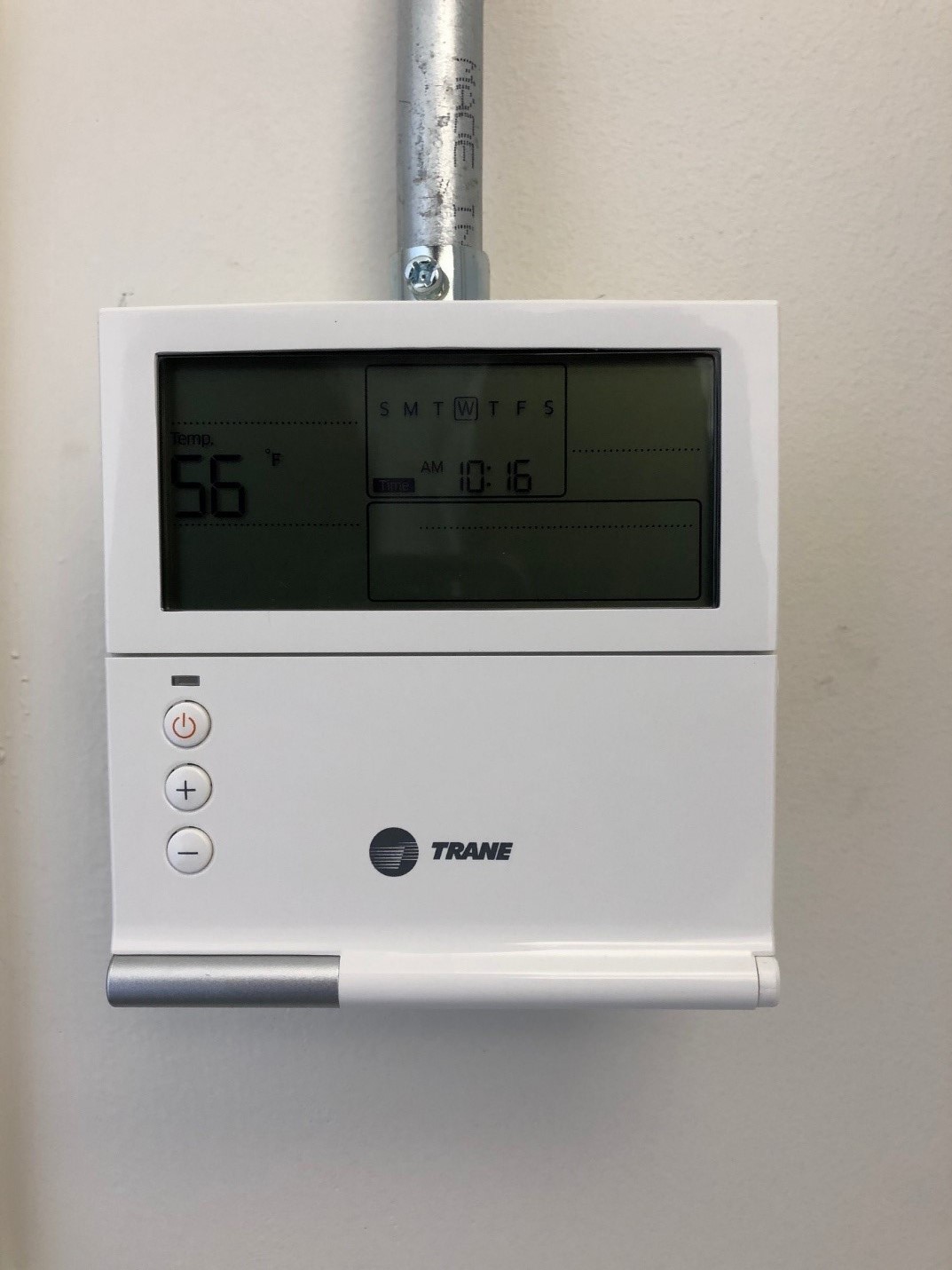 Every Artist can individually control their studio's temperature.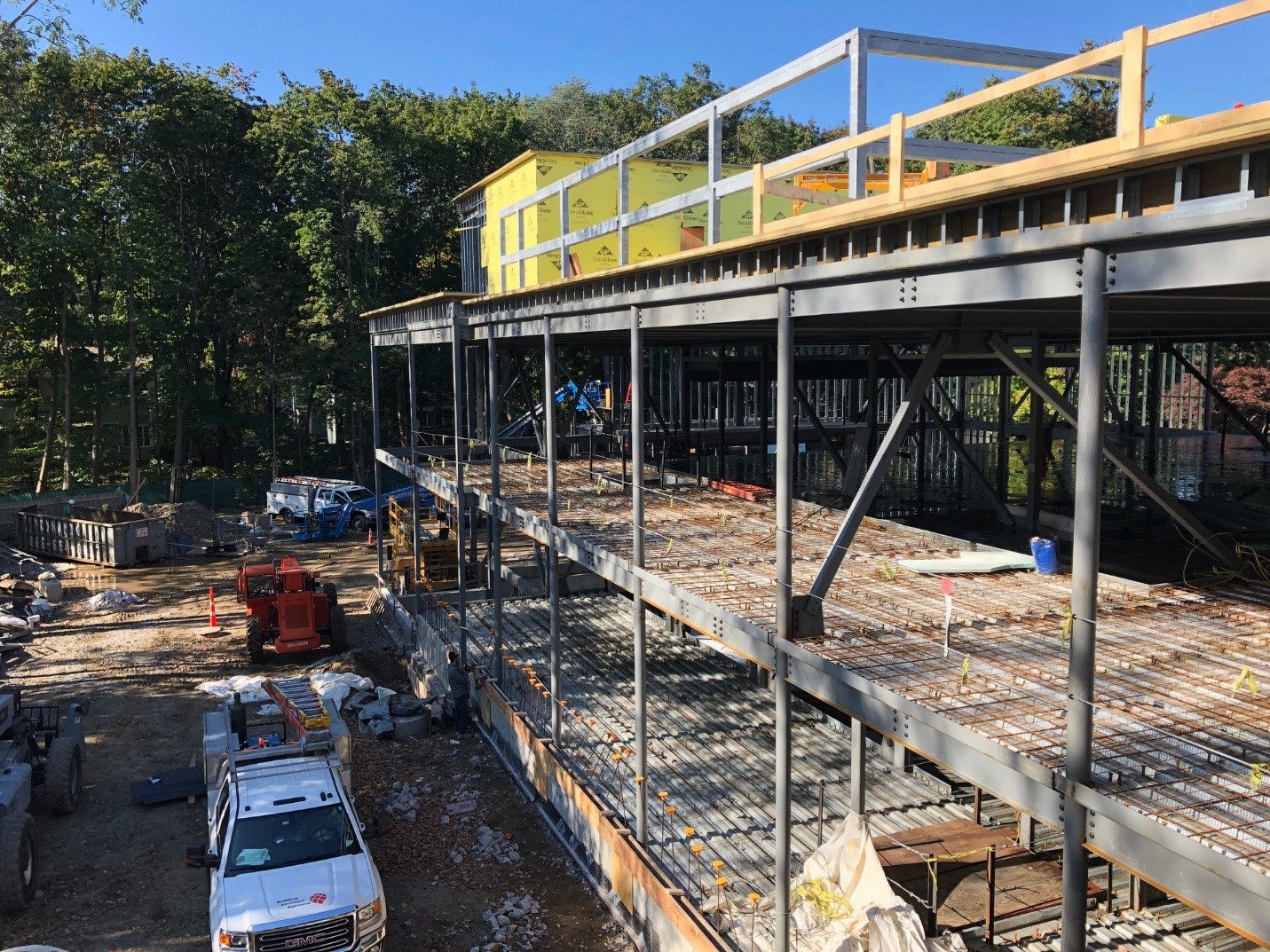 Imagine the two new classrooms on the second floor, with all that natural light!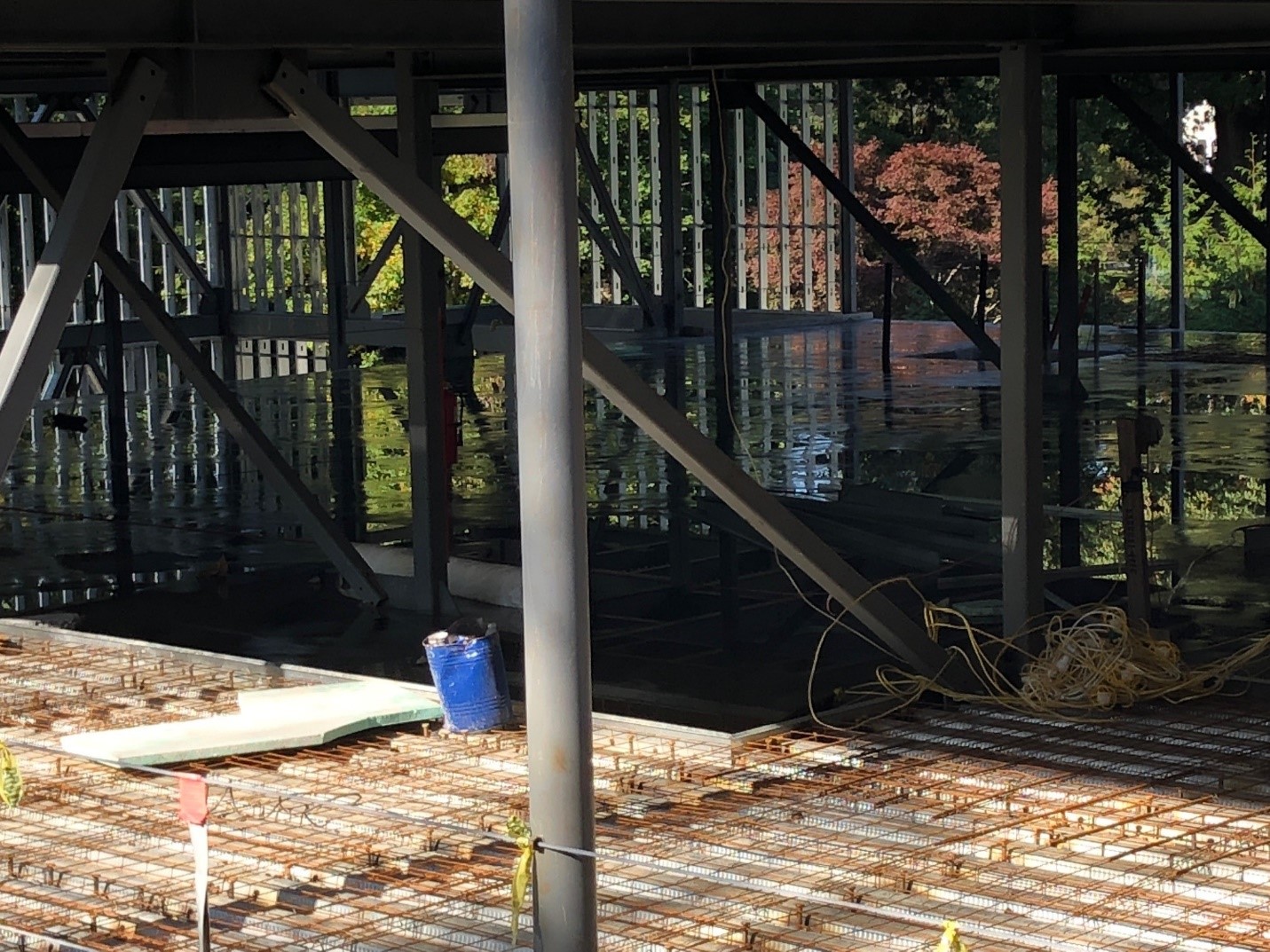 The acoustic slab is poured for the new Black Box Theater.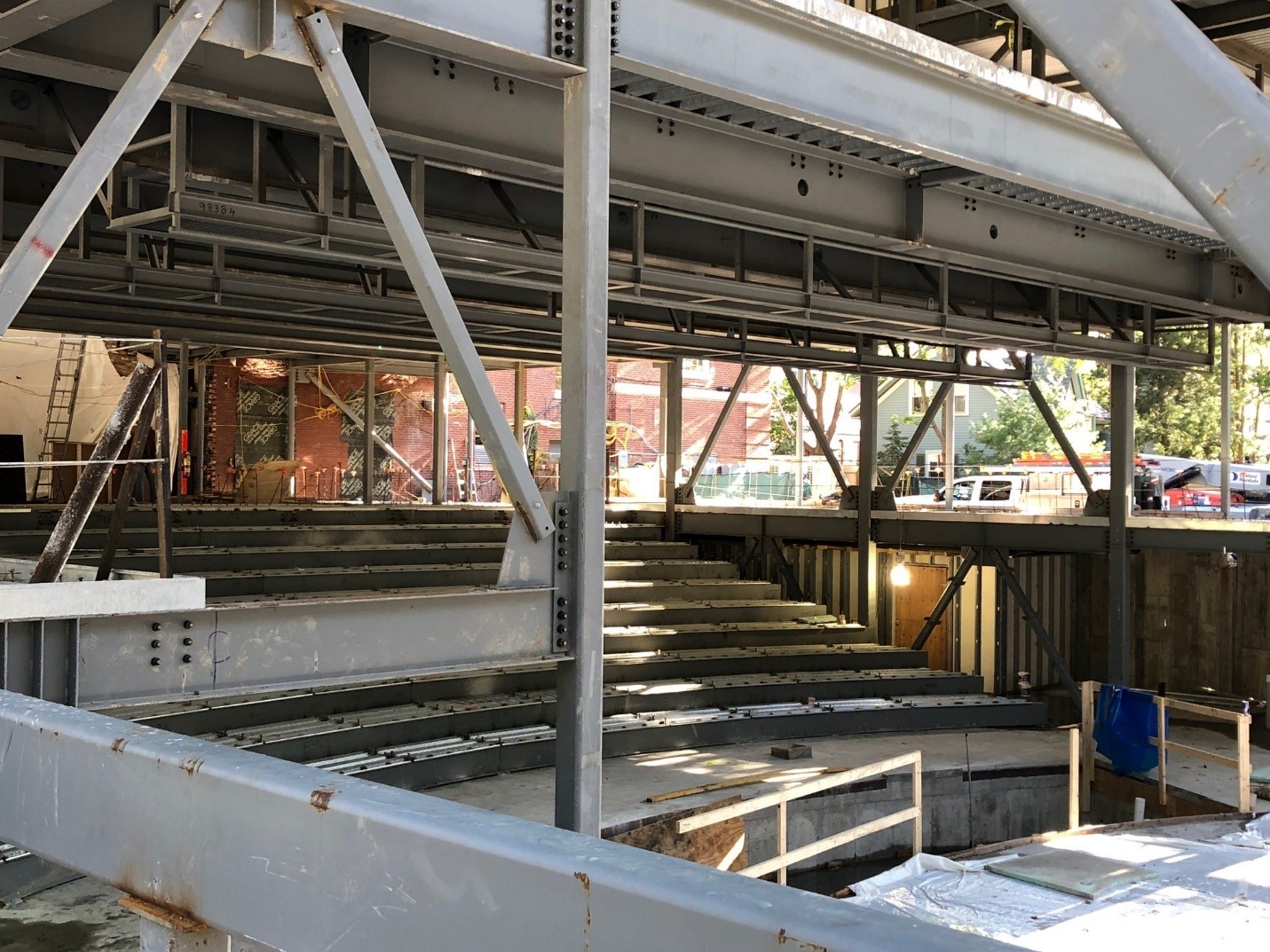 As the Artists move back in, work will continue on the new addition, scheduled to be complete in June 2019.