Charitable Giving Part of Open Studios 2023
March 14, 2023 by Stewart Ikeda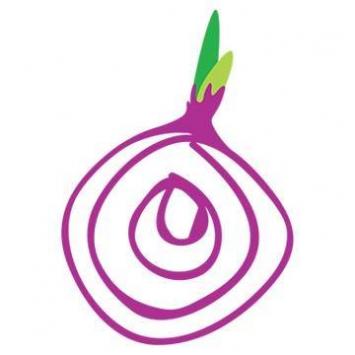 Our annual Umbrella Open Studios is a wonderful Concord tradition, a free and family-friendly opportunity to meet some 55+ working artists here at 40 Stow Street, learn about their process, and share in celebrating their work.
For this year's Open Studios, March 18 & 19 from 12-5PM, our Studio Artists have mixed things up with a lively program including a live music both days, a schedule of hands-on artist demos, a Ceramics Studio sales, and a beautiful gallery exhibition of new works, Openings.
For the first time, The Umbrella also invites Open Studios guests to participate in two charitable support opportunities during the weekend -- a Benefit Shopping Day at J. McLaughlin and Food and Personal Items Drive benefitting Open Table!
J. McLaughlin
Saturday, March 18 from 11am-3pm, noted clothier J.McLaughlin will host a shopping day to benefit The Umbrella!  After you peruse Open Studios, head to J. McLaughlin's Concord location to freshen up your Spring wardrobe; 15% of the day's sales will benefit The Umbrella community!
Open Table 
We invite visitors to consider bringing a donation for the "More Love, Less Hunger" food drive to support the Concord-based Open Table, with a mission is to end hunger in our local community by providing healthy food in ways that respect the dignity and diversity of those served. Among the high-priority needs at Open Table:
Baking Items
Flour no more than a 5 lbs. bag
Sugar granulated nor more than a 4 lbs. bag
Baking Soda box 16 oz.
Baking Powder canister size
White Vinegar
Salt standard canister size
Corn Meal
Boxed making mixes ( all types welcome)
Boxed Cereal and Oatmeal
Oatmeal Box of Packets
Oatmeal Old Fashioned Oats
Oatmeal Quick Oats
Gluten Free Cereals ( Chex Brand & Cheerios)
Non Sugary Cereals ( all brands and types welcome)
Granola
Sugary Cereal
Laundry Detergent 
Please don't go over 42 oz. bottles...ideal is 32 oz... (difficult to pack and lift for both Volunteers & Clients)
Learn more about the full Open Studios 2023 schedule here!