Call for Participation: Concord Picnic Table Cover Painting
August 3, 2020 by Rachel Olson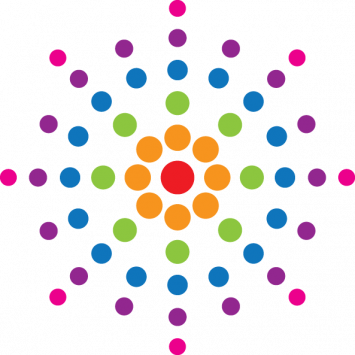 The Town of Concord Tourism and Visitor Services, The Umbrella Arts & Environment program and Village Art Room invite families to decorate table covers for picnic tables made available by local organizations and businesses around town. The theme is "What is your favorite Concord COVID-19 activity or destination?" Have you been exercising, biking, boating, or taking more walks? Visiting more parks? Playing more games? Being more creative or learning something new at home? A single image or a series of related images that tell a story are acceptable.

Families will paint the table covers on Saturday August 15 (rain date Aug 16), outside with masks and social distancing, at The Umbrella Arts Center. An artist will be on-hand to guide and advise. Depending on the number of people who register, we may schedule families to paint in shifts to manage safe gathering numbers.

Suggested guidelines for table cover designs:
Choose an easily identifiable place and/or activity.
Keep designs simple.
Feel free to incorporate humor, cleverness, and creativity.
Make sure the entire family can contribute to the project.
Designs must be suitable for outdoor public spaces (language/inclusive themes/nonpolitical/nonviolent).
Choose an easily identifiable place and/or activity.

Alternatively, your family may opt to color in a design pre-drawn by local artists.
Please fill out our Google form to register!