The Umbrella Ceramics Program Presents Ashwini Bhat
March 7, 2019 by Stewart Ikeda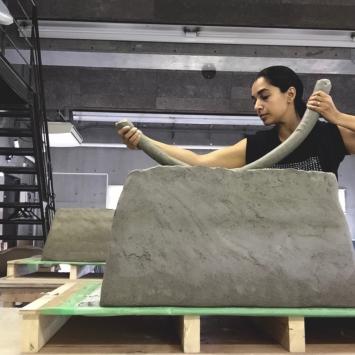 Intensive Workshop with International Artist April 6
The Umbrella has teamed up with Lacoste-Keane Gallery to introduce Concord region audiences and artists to the dazzling work of internationally exhibited ceramics artist, Ashwini Bhat. 
On April 6, 2019, artists are invited to a hands-on, three-hour intensive workshop introducing the techniques and processes utilized in Bhat's work, which will be featured in the ORIGIN OF SPECIES Exhibition at the Lacoste/Keane Gallery on 25 Main Street, Concord, from April 6-27, 2019.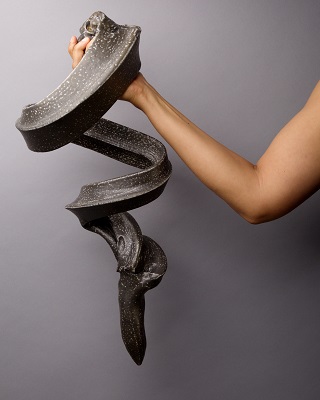 This opening workshop runs from 10 AM-1 PM, and costs $70, which includes materials and refreshments.
Learn More or Register for The Workshop
Learn more about Ashwini and her work at www.ashwinibhat.com