The Art of Craft Beer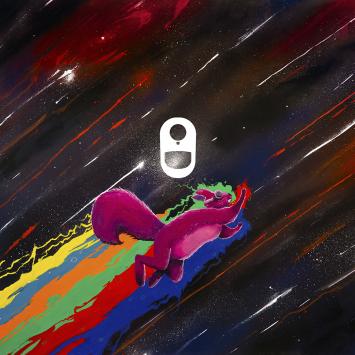 The Art of Craft Beer
March 21 - May 29 2019
The Gallery at Villageworks, 525 Massachusetts Avenue, Acton, MA
Reception Friday May 10, 7:30-9:30pm. Free and open to the public, registration required to hold your spot.
View work in this exhibition online
There are more craft breweries in the United States now than ever before in American history. Craft breweries are defined as small, independent and traditional by the national non-profit Brewers Association. The craft brewery segment continues to grow, which currently makes up 98 percent of all breweries in the United States. Brewing beer is just one of many crafts that are supported by independent craft breweries. Many independent craft breweries collaborate with artists and arts organizations as part of supporting their local communities, resulting in incredible can and schwag art, pop-up galleries and performances, as well as patron coaster art.
To celebrate our local independent craft breweries' commitment to supporting our creative community, we are hosting an Art of Craft exhibit focused on brewing inside The Gallery at Villageworks in Acton, MA. In a gallery nestled above our presenting brewery, True West Brewery, we are exhibiting artwork created by craft brewery staff, collaborating artists and patrons from across New England and beyond. See original can art, original prints, labels, and photographs, plus make your own mark on the exhibition on the coaster art wall! True West will also be hosting some participating breweries on their guest taps.
Participating Artists & Breweries: