The Revolutionists Audition Information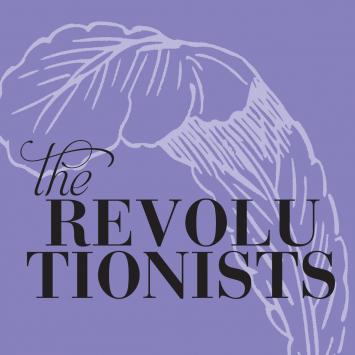 The Umbrella Stage Company is seeking Equity and non-equity video submissions for our 2020 production of The Revolutionists.
The Umbrella strongly encourages actors of all ethnicities, genders, identities, abilities, and ages to submit an audition tape.
SUBMISSION INSTRUCTIONS
Please submit a self-tape of the pre-selected sides. To receive the sides, please email auditions@theumbrellastage.org
Deadline: 04/30/2020
SUBMIT TO
auditions@theumbrellastage.org
BREAKDOWN The Revolutionists
By Lauren Gunderson
Directed by Nancy Curran Willis
First rehearsal – August 25th, 2020
Opening – September 18th, 2020
Closing – October 11th, 2020
OLYMPE De Gouges – badass activist playwright and feminist. Theatre nerd, excitable, passionate, a showman. Widowed and never married To ensure her personal freedom. 38
CHARLOTTE Corday – badass country girl and assassin. Very serious, hardened by righteousness, Never been kissed. 25
MARIE Antoinette – less badass but fascinating former queen of France. Sugary, graceful, totally unaware, unintentionally rude, and oddly prescient. Never had a real friend, 38.
MARIANNE Angelle – A badass black woman in Paris. She is from San Domingue in the Caribbean, a free woman, tough, classy, vigilant, the sanest one of them all. 30s