Bryon Deysher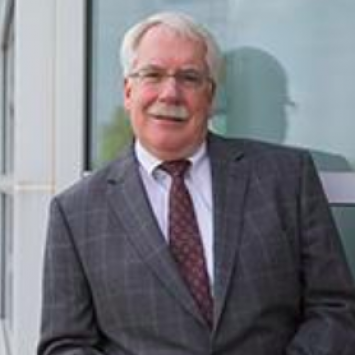 Mr. Deysher graduated from Penn State in 1977 with a Bachelor of Science degree in business administration/accounting. He received his master of science in finance from Bentley College in 1985 and also graduated from the Dartmouth College program from Far East Business Culture in 1993. He received Penn State's Alumni Fellow Award in 2014. He has served on the Smeal College of Business Board of Visitors for the past 12 years. He also serves on the Presidents Executive Council.  He served as volunteer Campaign Chair for both the Business Building and the Campaign for the Students.

Mr. Deysher ha served as president and chief executive officer of Methods Machine Tools, Inc. for the past 15 years and now as Executive Director.He also serves as on the board of directors of this privately held company. Methods Machine Tools is the premier North American importer, distributor, and service provider of machine tools imported from Asia and Europe. The company provides machine tool solutions to a number of diversified industries as well as the defense, medical and commercial sector. Mr. Deysher began his career with Methods Machine Tools, Inc. in 1986. He oversaw the national expansion of the company to seven major regional technical centers and the integration of a twenty-member dealer distribution network. Mr. Deysher also serves on the Board of Directors for the American Machine Tool Dealers Association and is a member of the Association for Manufacturing Technology.

His wife, Cynthia, also a CPA, is president of Deysher Advisory Services, a consultancy that assists startup companies.