Film

Tuesday, March 17, 2020
THE CONCORD FILM PROJECT
Presents
Leave No Trace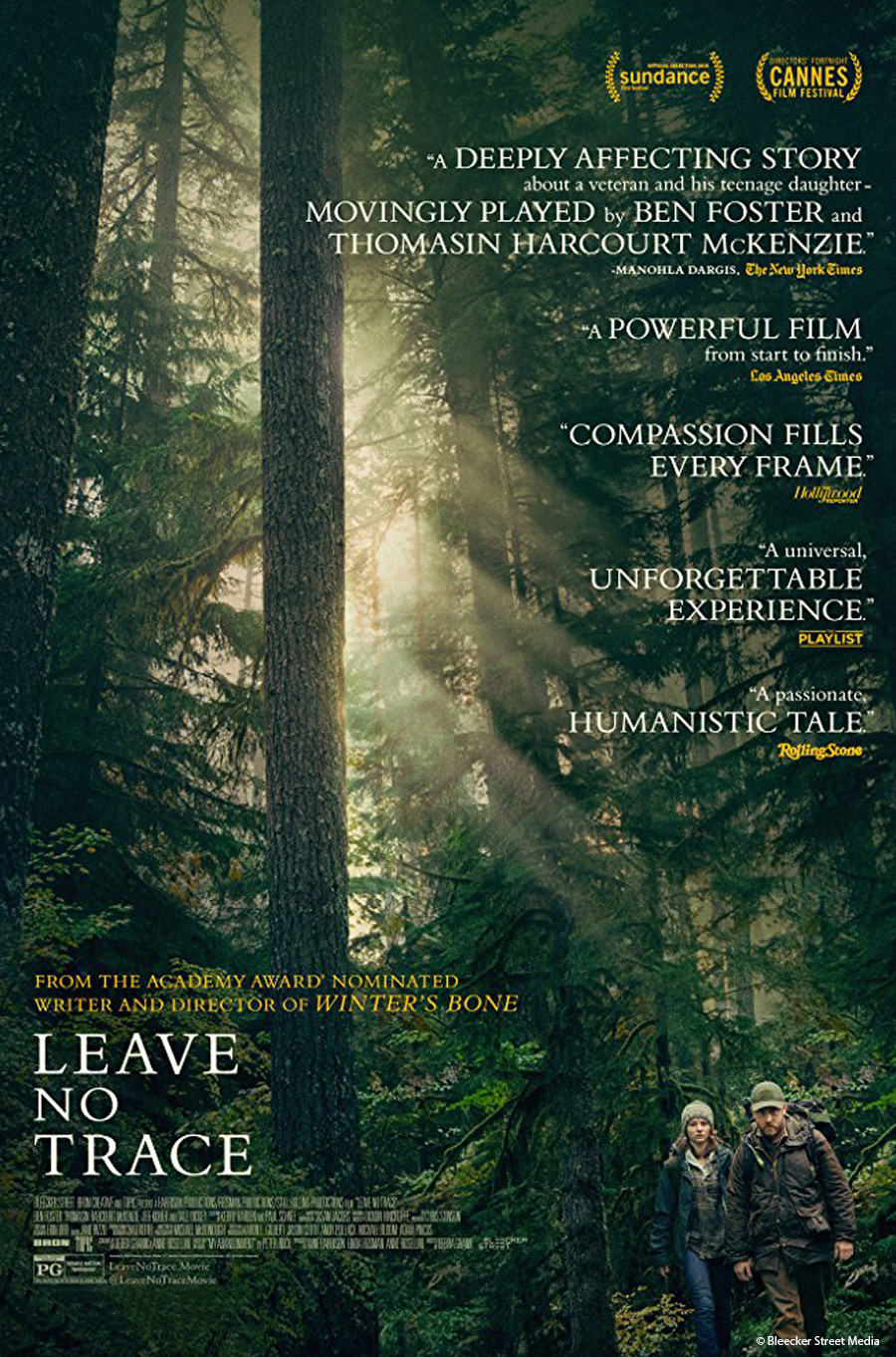 In Leave No Trace, Will (Ben Foster) and his teenage daughter, Tom (Thomasin Harcourt McKenzie), have lived off the grid for years in the forests of Portland, Oregon. When their idyllic life is shattered, both are put into social services. After clashing with their new surroundings, Will and Tom set off on a harrowing journey back to their wild homeland.
Directed by Debra Granik | Rated PG
Runtime 109 minutes
Doors open at 6:30pm for food and drink | Film starts at 7:30pm
Film tickets are $10 and include a bag of popcorn.
Dinner option is an additional $20 and there is a Cash Bar.
This month's dinner from Salt Box Kitchen.
Menu 1:
Oven Roasted Faroe Island Salmon
green cabbage, new potato salad, mustard & herb cream sauce
Apple Hand Pies - $20

Menu 2:
Baked Stuffed Sweet Potatoes
kale, goat cheese, pepitas, shaved vegetable salad, cider vinaigrette
Apple Hand Pies - $20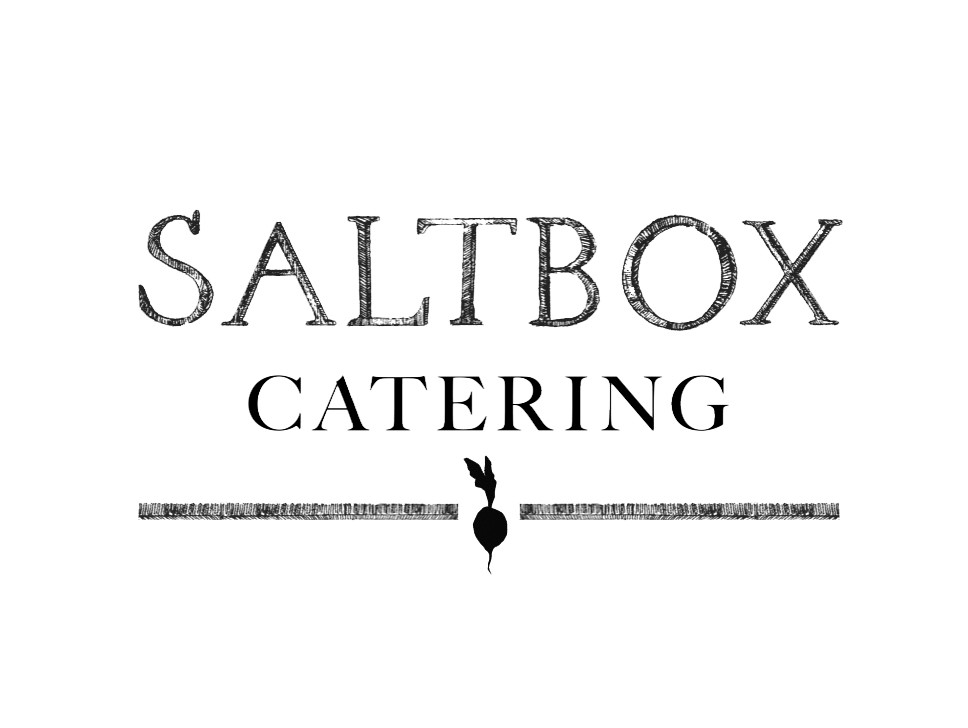 Please select the option for food when you purchase your film ticket. All dinner orders must be submitted ONLINE by 12 pm on Monday, March 16.
Credit Cards may be used for Film & Dinner Tickets until 12:00 noon the day before the event.
Cash Only Film Tickets are available at the door.
Organizers Dinah Buechner-Vischer, Kim Burns, and Kristin Canty are thrilled to be presenting a wide variety of film masterpieces to highlight different aspects of the cinematic art form with selections from recent film festivals, old favorites, and the hard to find or rarely seen. "We are excited to provide Concord with access to independent, fascinating films, and the opportunity to socialize, have a glass of wine, talk about the film," says Burns. "We want to provide films that touch and delight the soul and we believe intelligent entertainment and cinematic expertise enjoyed together with friends and neighbors gives it all a deeper layer of enjoyment and meaning," says Buechner-Vischer.
SAVE THESE DATES – Film titles TBD
April 21  •  May 12  •  June 16
To Our Viewers: At CFP we present films that are acclaimed in the community of professional cinema, and represent a broad range of themes and cinematic art forms.  Please bear in mind that the opinions or actions expressed in any film do not necessarily reflect the views of CFP.  We trust you will use your own judgment as to which films are in line with your viewing preferences. Enjoy!