Auditions & Opportunities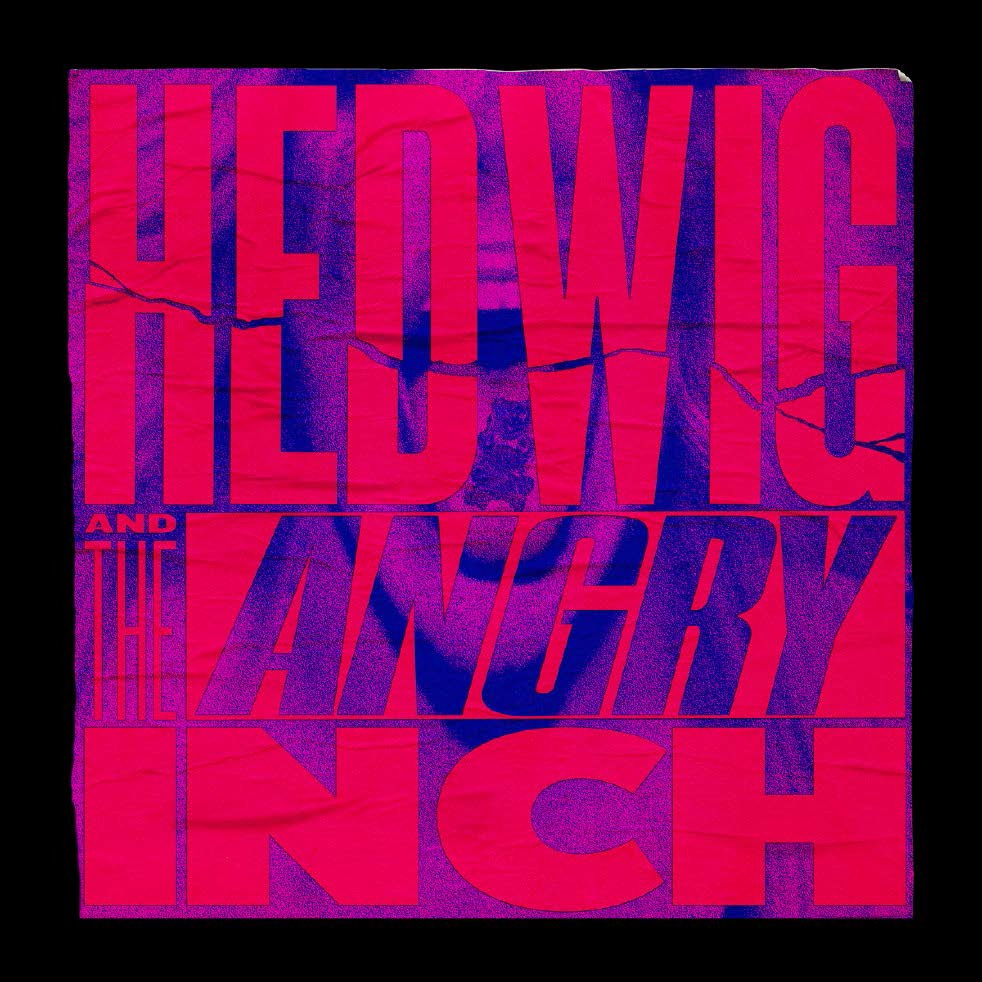 The Umbrella is proud to announce auditions for its Winter production of Hedwig & the Angry Inch. 
THE CALL: Casting call for the Obie Award-winning musical pheonomenon with text by John Cameron Mitchell and music and lyrics by Stephen Trask. This production at Umbrella Arts is produced by Brian Boruta, directed by Julia Deter, with Music Direction by David Wright.
WHAT: Please prepare two contrasting 32 bar selections, either a rock ballad/song or a selection from a rock musical. Please bring appropriately marked sheet music. An accompanist will be provided. 
WHEN: Auditions held by appointment Oct 21 & 23, 2018 – starting at 7PM; callbacks on Oct. 25, by invitation
WHERE: The Umbrella Annex, 57 Old Road to Nine Acre Corner, Concord, MA.
SCHEDULING: To schedule an appointment or for questions or more information, email Brian@theumbrellaarts.org .
THE STORY: This groundbreaking Obie-winning Off-Broadway smash also won multiple awards for its hit film adaptation. It tells the story of "internationally ignored song stylist" Hedwig Schmidt, a fourth-wall smashing East German rock 'n' roll goddess who also happen to be the victim of a botched sex-change operation. This outrageous and unexpectedly hilarious story is dazzlingly performed in the form of a rock gig/stand-up comedy routine backed by the hard-rocking band "The Angry Inch." It's a rocking ride, funny, touching, and ultimately inspiring to anyone who has felt life gave them an inch when they deserved a mile. Rehearsal schedule is TBD. Performances are scheduled from January 18th – February 9th, 2019. All those cast will be offered a travel stipend.