Auditions & Opportunities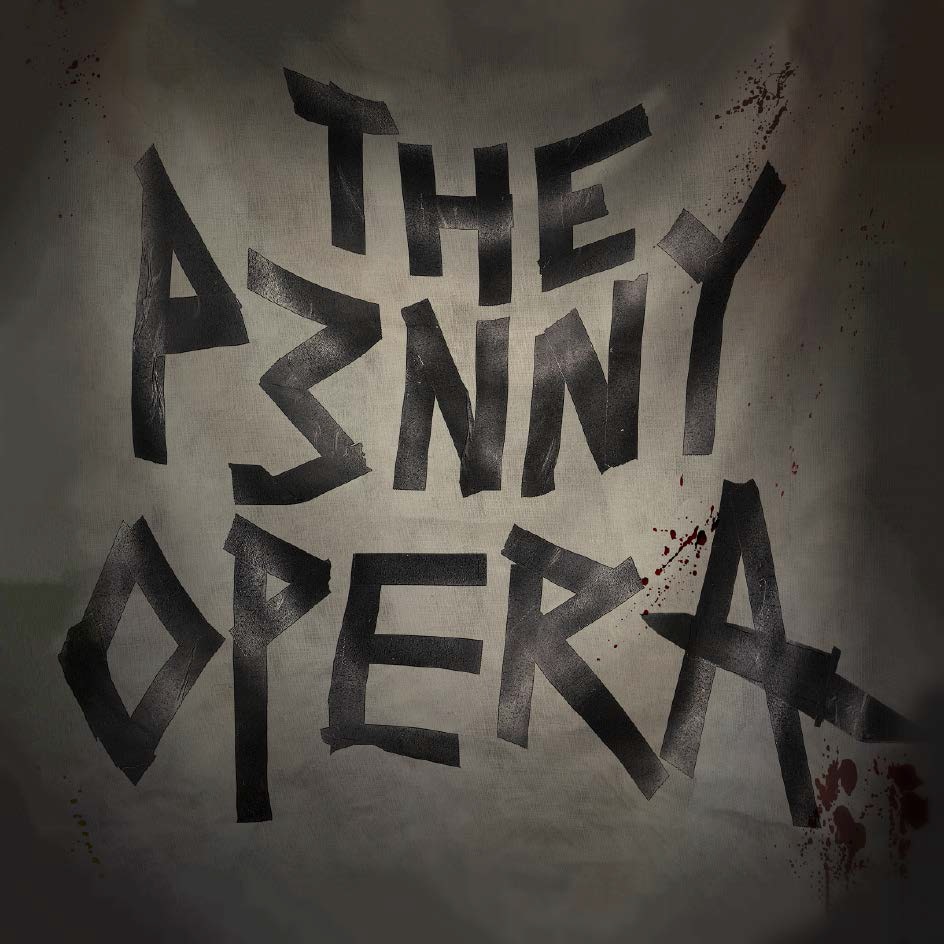 The Umbrella is proud to announce auditions for its Winter production of The Threepenny Opera. 
THE CALL: The Umbrella is seeking a diverse cast of actors, singers, and dancers for its Spring production of The Threepenny Opera. Produced and Directed by Brian Boruta, 
Music Directed by James Murphy, Choreography by Lara Finn
WHAT: Please prepare a 32 bar musical selection in the style of the show with proper sheet music. Accompanist will be provided. There will be a movement call at the initial audition, so please be prepared to dance. 
WHEN: Auditions held by appointment Dec 9 & 10, 2018 – starting at 7PM; callbacks on Dec 12, by invitation
WHERE: The Umbrella Annex, 57 Old Road to Nine Acre Corner, Concord, MA.
SCHEDULING: To schedule an appointment or for questions or more information, email Brian@theumbrellaarts.org .
THE STORY: Brecht and Weill turned to John Gay's 18th-century 'The Beggar's Opera' to fashion this savage, biting commentary on bourgeois capitalism and modern morality. Set in Victorian London, the bitter tale is told of the predatory outlaw known as Mack the Knife. He secretly marries the daughter of Soho's underworld boss, but is soon betrayed by his sinister in-laws and sent to prison. After being freed by the police chief's daughter, he is again betrayed- this time by a prostitute-and sentenced to death. At the final hour he manages a reprieve from Queen Victoria herself, thus providing a menacing finale of ferocious irony.
Performances are scheduled for April 26th – May 19th, 2019 Thursdays, Fridays and Saturdays at 8 pm. Sundays at 3 pm. 
All those cast will be offered a travel stipend. Rehearsals will begin mid-February.
CHARACTER DESCRIPTIONS

Macheath or Mac the Knife - London's greatest criminal, he is charge of a gang of thieves. He marries Polly Peachum in a stable and is later arrested when her father finds out. After being hunted down he is about to be hung at the end. 

Jonathan Jeremiah Peachum - The Beggar King, Peachum is in charge of all of London's beggars. When he learns that Macheath has married his daughter he forces the sheriff to arrest Macheath by threatening to disrupt the coronation ceremony. He suceeds in nearly having Mac hung.

Celia Peachum - Polly's mother and the wife of Mr. Peachum; she helps him run the business. After Mac marries Polly, she goes to Mac's whores and bribes them into turning Mac over to the police for her.

Polly Peachum - Peachum's daughter, she marries Mac the Knife after knowing him for only five days. Her parents have him arrested and Polly is dismayed to learn that he has another wife, Lucy. She takes over his business after his arrest and likely takes his money at the end.

Tiger Brown - The Sheriff of London, he is a personal friend of Mac's and takes a kickback on all of the money Mac steals. He is upset when Peachum forces him to arrest Mac but does so because he is afraid of what the Queen will do to him if the coronation ceremony is disrupted. He later struggles to talk to Mac and is upset when Mac rejects his friendship.

Lucy - Tiger Brown's daughter, she is also "married" to Mac the Knife. She and Polly meet after Mac is arrested and Mac claims that Lucy is his real wife.

Jenny - A prostitute who used to live with Mac; she is the one whom Mrs. Peachum bribes to turn in Mac. After Mac escapes his first arrest, she goes to the Peachums and gives them information that allow them to arrest him again.

Smith - A constable who works for Brown; Mac tries to bribe him at the end but cannot cough up enough money to make Smith free him.

The Reverend Kimball - The man who marries Polly and Mac; he arrives at their wedding set in a stable.

Filch - A young man who tried begging without a license from Peachum. He was beaten and forced to go to Peachum's business in order to get outfitted. Peachum gives him a place to beg but yells at him for feeling sympathy.

Walter, Jake, Jimmy, Matthew
 
Members of Mac the Knife's gang.