Concerts @ The Umbrella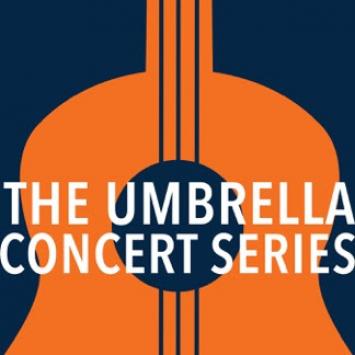 Upcoming Concerts
Dec 10, 2021 - 7:30PM
Concord native and virtuosic violinist Sarah Whitney, will present her highly acclaimed concert series, Beyond the Notes Minis for an eclectic evening of solo violin repertoire that uniquely explores both the traditions and versatility of the violin.
Whitney is known for pushing the boundaries of the violin and taking the audiences on a journey through many genres including classical, contemporary, jazz, tango and rock'n roll, and including recent compositions for violin and loop pedal. Selections include pieces by John Lennon, Bach, Piazzolla, Jessica Meyer and more.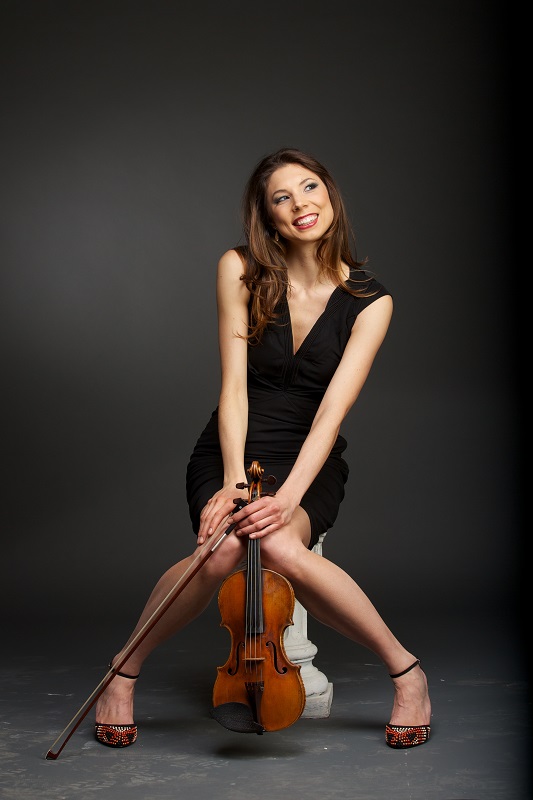 What are
Beyond the Notes Minis
? 
A COVID-safe mini-concert series that highlights the works of Black composers and supports social justice. 20% of all proceeds donated to an organization that supports social justice. For this concert, proceed will be donated to 
The Center for Law and Social Policy (CLASP)
Previously This Season 
Oct 15, 2021
UPDATE: Gold & Silver tickets SOLD OUT!  On Oct. 12, 1PM, a limited number of additional tickets will be available here while seating lasts.
For six years, The Umbrella Concert Series benefits raised funds and publicity as The Umbrella expanded into the regional arts center it is today. Following sold-out, intimate shows featuring Lyle Lovett and Natalie Merchant, 2021-2022's series returns with thrilling Signature Events featuring the inimitable Indigo Girls this fall followed by Lake Street Dive in June 2022!
May 8 & 14, 2021
Filmed in person from the stages of The Umbrella following careful COVID safety protocols as part of spring Artfest, this was The Umbrella Stage Company's first full musical production to be streamed online. Featuring Jess Andra, Vanessa Calantropo, Dwayne P. Mitchell, Kara Chu Nelson, and Anthony Pires, Jr., with original poetry by SarahMae and Xinef Afriam. Music Directed by David Wright.
Voices on the Air
April 24, 2021
As part of spring Artfest, audiences celebrating this year's Earth Day on the front lawn outside The Umbrella were treated to mesmerizing operatic performances of singers Sandra Piques Eddy, Lori L'Italien, Lisa Tierney, Mara Bonde and Fred VanNess, accompanied by Brendan Kenney.