Wood Block Printmaking
You will design your own image, transfer it to the wood block and carve to make a relief-printing block. Cutting into the wood is a satisfying process, and printmaking allows for changes and alterations of your image. Print in classic black on white, change colors of ink and paper, or color in your prints!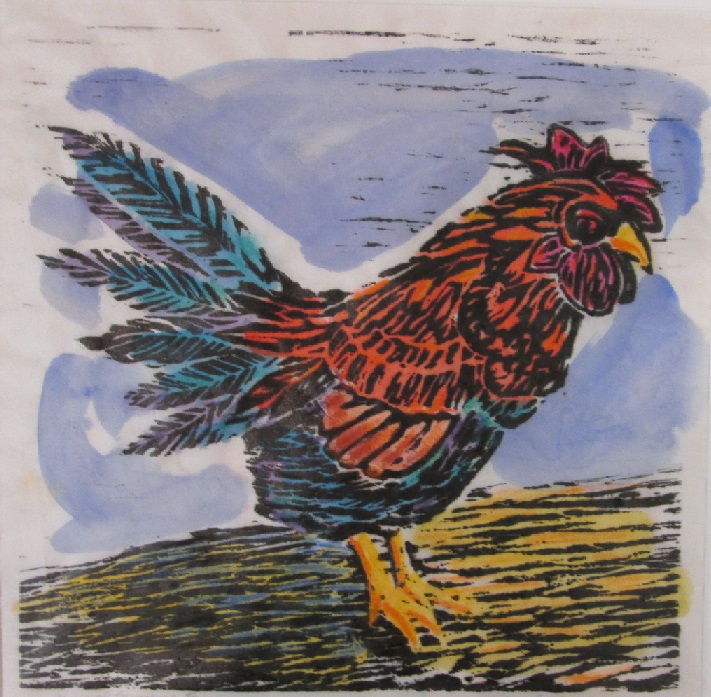 Instructor: Lois Andersen
Lois Andersen is a painter, illustrator and teacher for more than twenty-five years to children and adults, in private schools and community programs. Born in Brooklyn, NY she studied at Pratt Institute, the Art Students League of NYC, and at the Statenskunstakedemi in Oslo, Norway. Her studio is at The Umbrella Community Arts Center where she welcomes inquiries about classes and private instruction. Lois's teaching...
Learn More »