Wild Walk: Family Ninjas in Nature Skills Festival
Ken Clarkson, expert instructor for our popular Ninjas in Nature classes and summer camp, will lead a number of fun, multi-generational games and activities in Chamberlin Woods to teach the art of wilderness survival. Festival attendees will learn how to start a fire by friction (and roast croissants!), hunt wild edibles, navigate a route blindfolded, whittle sticks, make trail art and tools with natural materials. Learn how to see the forest through an animal's eyes and move with stealth; listen to and identify birds; and more.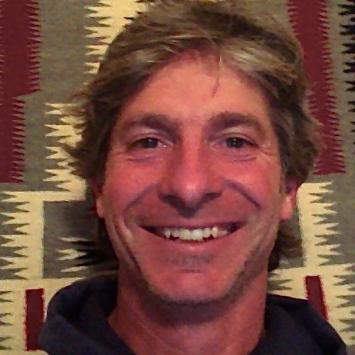 Instructor: Ken Clarkson
Ken grew up in the Blue Ridge mountains of Virginia in eastern U.S. connecting to nature through hunting and fishing with his dad. He ran off to seek grizzly, caribou, and really big fish in the arctic to become a backcountry ranger at Gates of the Arctic National Park, followed by graduate school studying bears and ravens at the University of Alaska, Fairbanks. To thaw out he retreated to Hawaii to become an endangered species wildlife...
Learn More »
Day/time:
Sunday, Nov. 3, 1:00-4:00pm
Location:
Concord Land Conservation Trust Chamberlin Woods