Wicked Fun Woodcrafting! (Ages 12-15)
Students will have the opportunity to explore their creative ideas through building with wood! Using tools, materials, and techniques safely, young woodworkers will discover ways to expand on their skills and explore their creativity while learning valuable skills.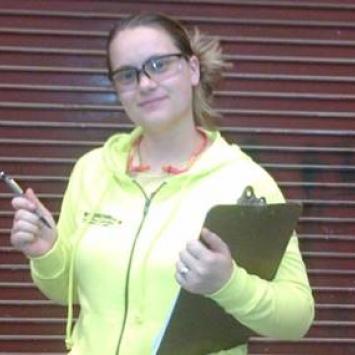 Instructor: Rita Roy
A technical theatre production specialist with a BFA from Florida State University and with her Master's in Physics from University of Massachusetts - Dartmouth. Rita loves to build creative mechanisms for the stage. While creating Rita also loves to teach young people about how to use tools and try new things safely. She hosts a YouTube.com channel called "Physics For Show". Learn more about Ms. Roy and "Physics For Show" Her favorite...
Learn More »
Location:
57 ORNAC, Concord, MA 01742