Wheel Working; Beginning and Beyond
This class is for those who wish to learn how to throw better on the wheel. Beginners as well as those who are looking to hone their skills are welcome! We will make bowls, mugs, and vases, as well as experiment with form. Glazing and surface design will also be covered. Students can expect lots of demo's and personal instruction.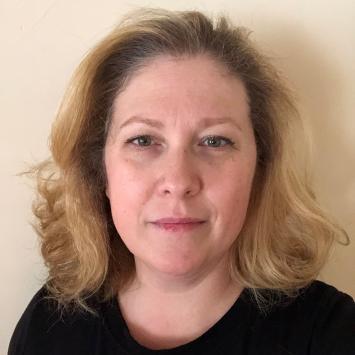 Instructor: Elizabeth Noonan
Elizabeth Noonan holds a BFA from The Massachusetts College of Art and Design with a degree in Ceramics. She is a multidisciplinary artist who works with a myriad of materials, from clay to drawing and fibers. From throwing a pot, to making a self portrait, Elizabeth loves to share her knowledge with students, guiding them through the process of art making.See what Liz is up to on her Instagram here!
Learn More »
Day/time:
Thursdays, 7:00 – 10:00pm