We Love Winter!
Join us for this 3 week series to learn about this chilly and festive season and get creative! Using natural materials, each session we will make a new craft while we discuss how snowflakes form, evergreen trees and the winter solstice.  Get ready to cut a six sided snowflake and turn it into a suncatcher, make your own pine tree forest, and bring light inside with a homemade candle and luminary.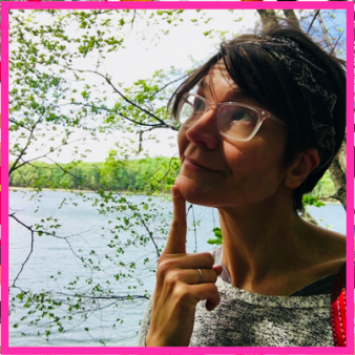 Instructor: Therese Roeser
Therese Roeser is a social worker, mother of 2 and the artist behind the Instagram page @healingcrayons. She makes body positive collages to both inspire self-compassion and dismantle perfectionism.
Learn More »